Please find list of My Animal Trace Ambassadors below.
*BREEDERS* don't forget to open your My Animal Trace microchip account to transfer chips to pet owners. Pet owner transfer fee only £30.00 for a lifetime registration! 
All microchips come with a pet tracing & reunification MAT-TAG. Just pop the tag on your litters/pets once chipped, ensure to match the correct tag with the correct microchip. If pet goes astray, registered, activated tags can be scanned, then location & reunification details are sent to pet owner and finder!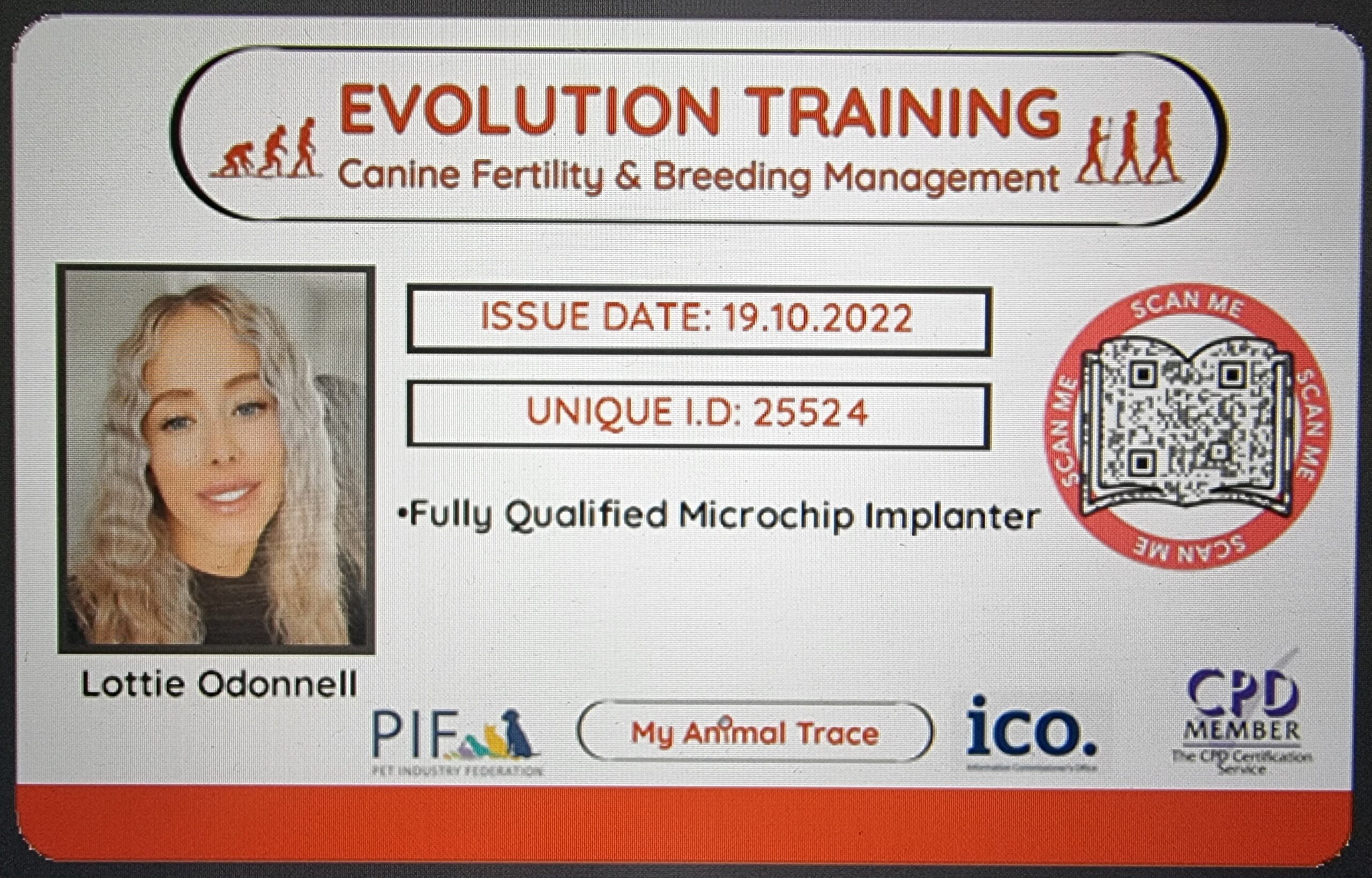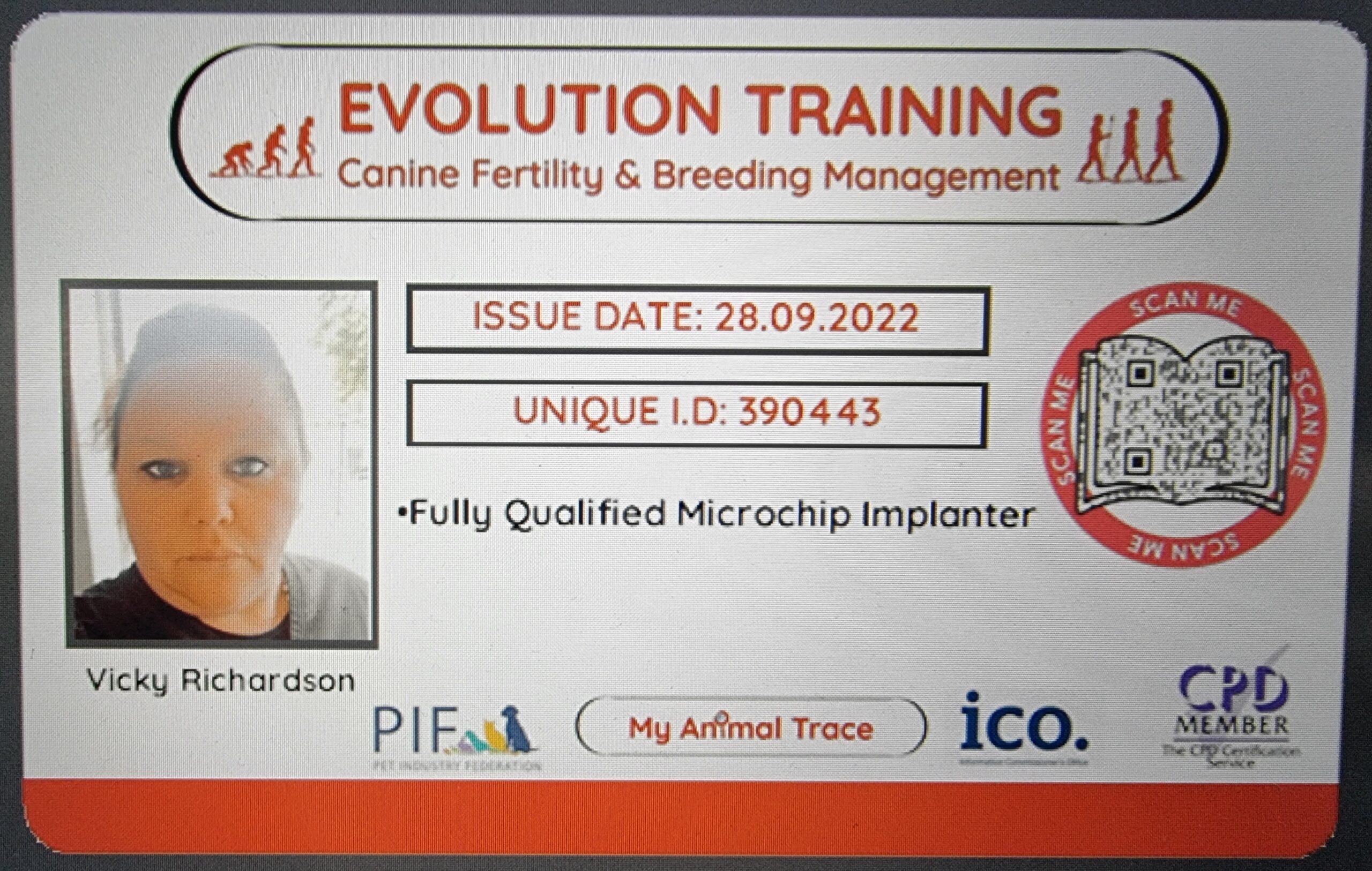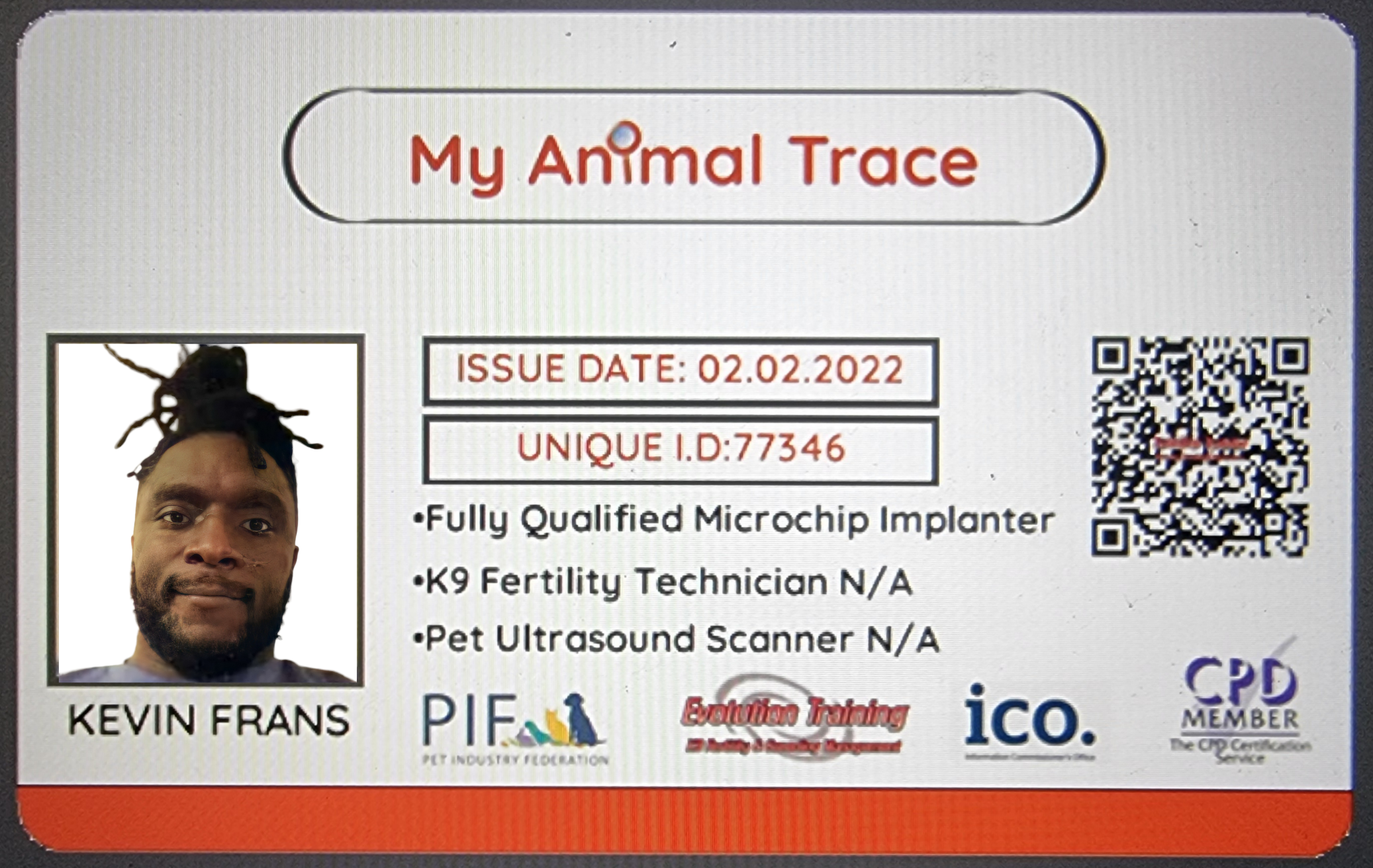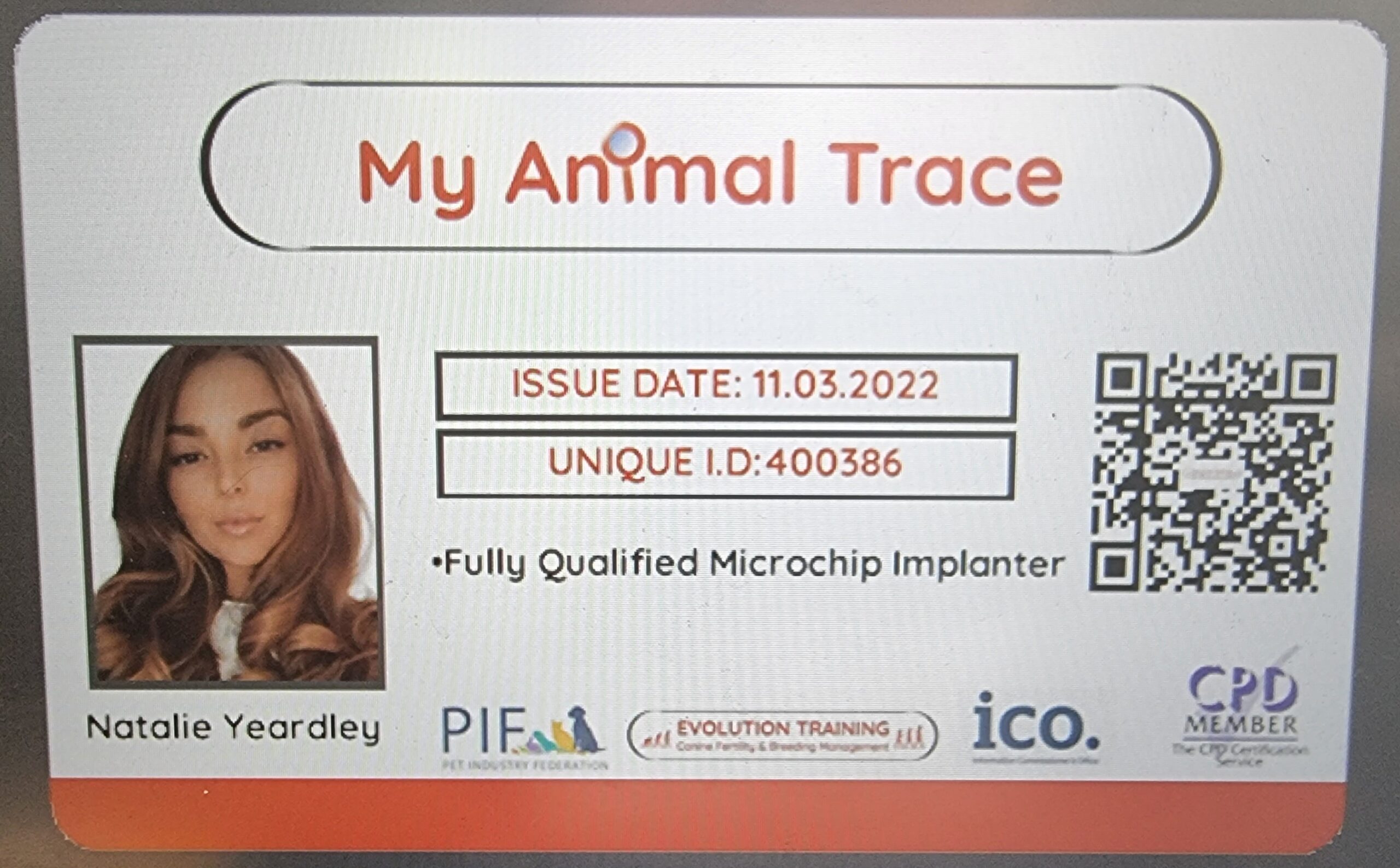 Natalie Yeardley
07718144305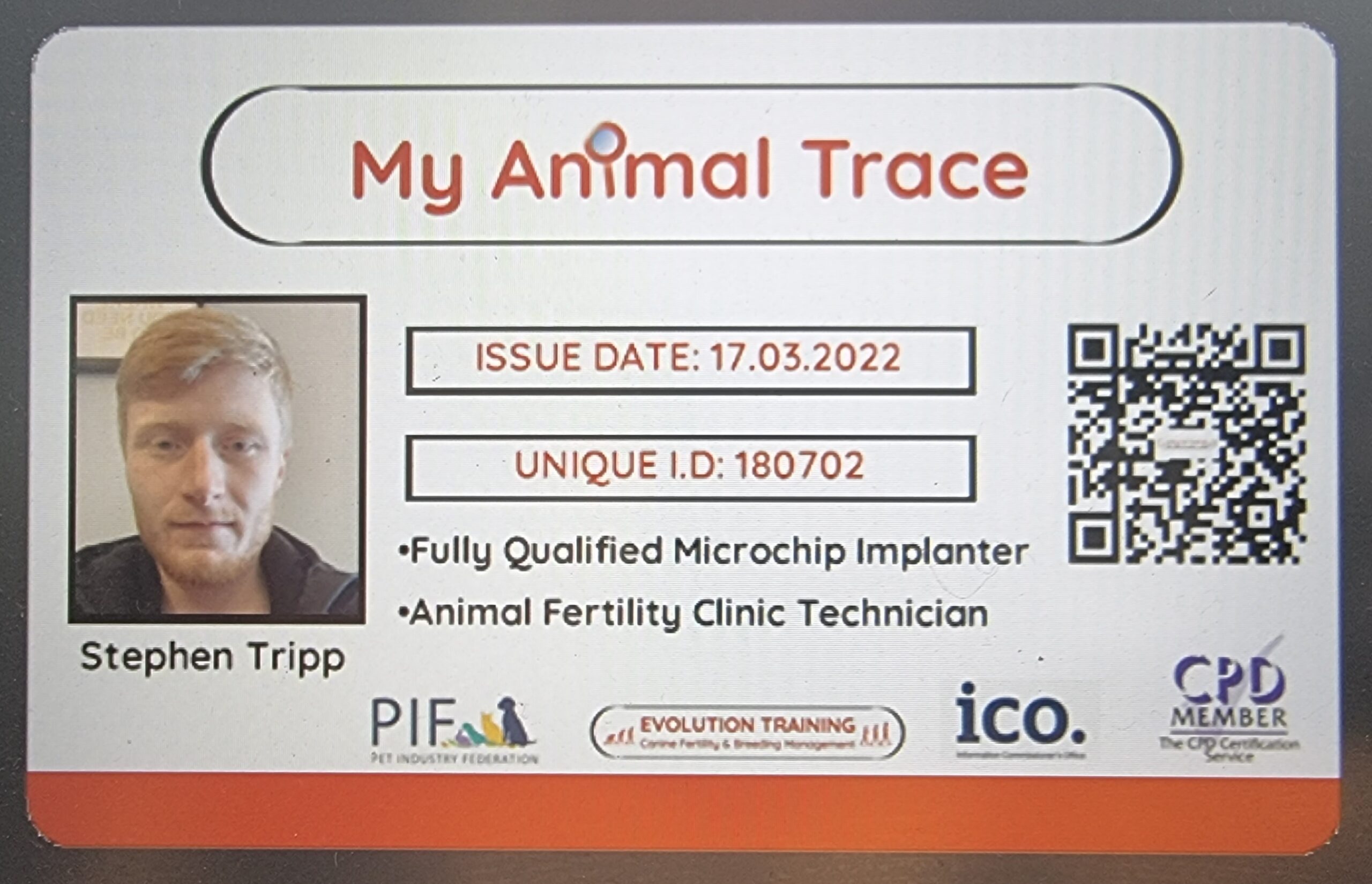 Stephen Tripp
07902845825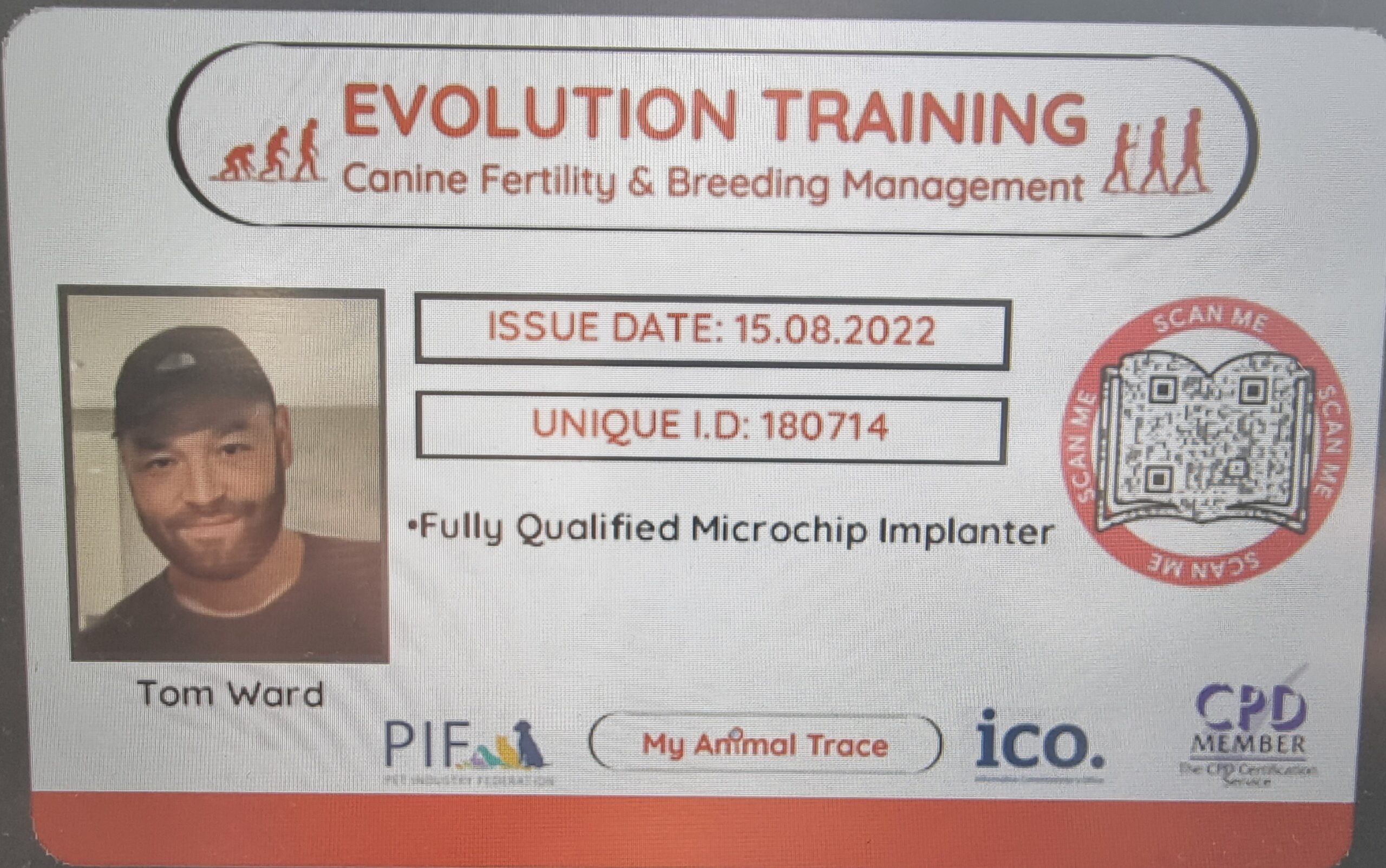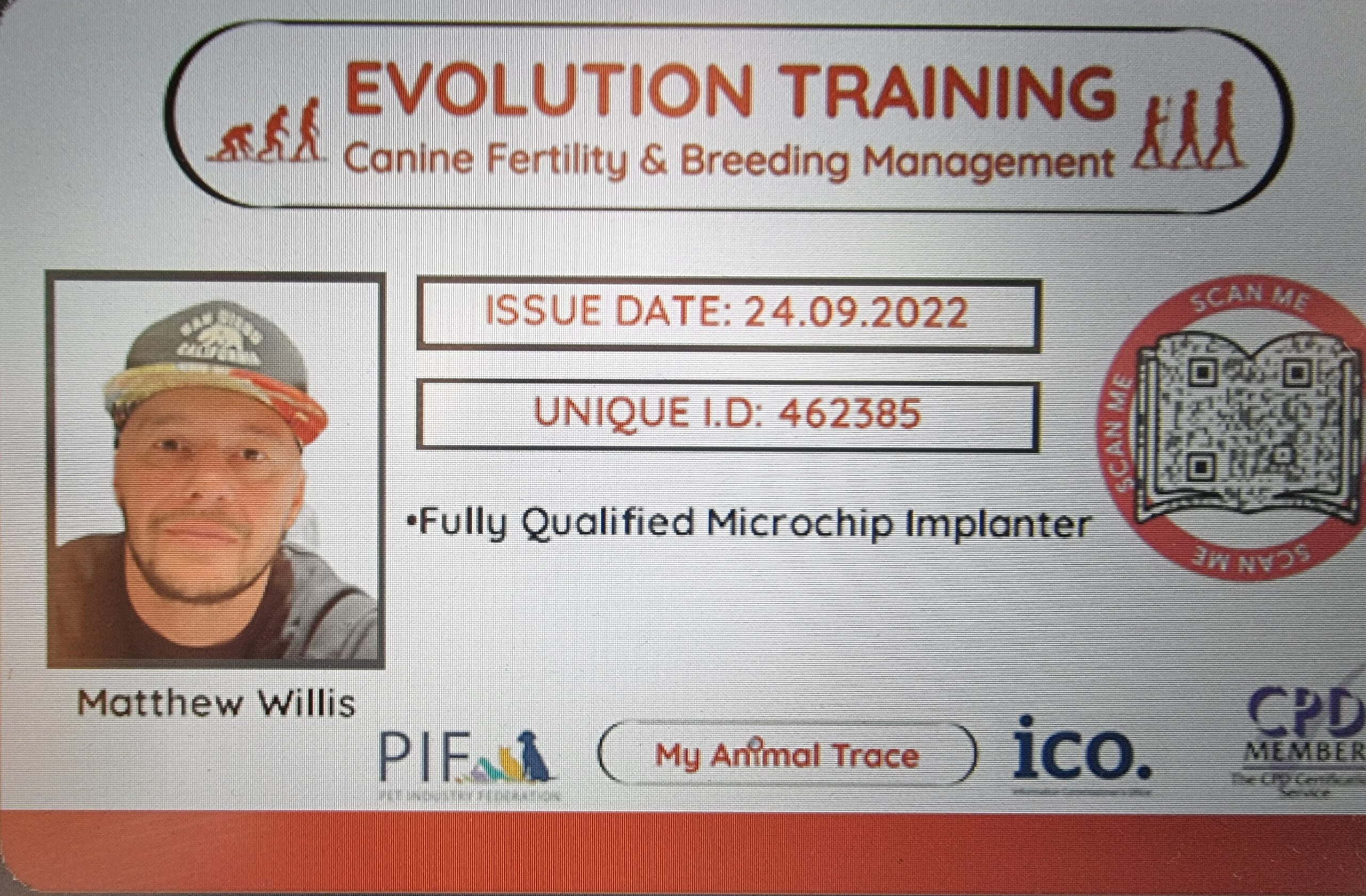 Matthew Willis
07447014176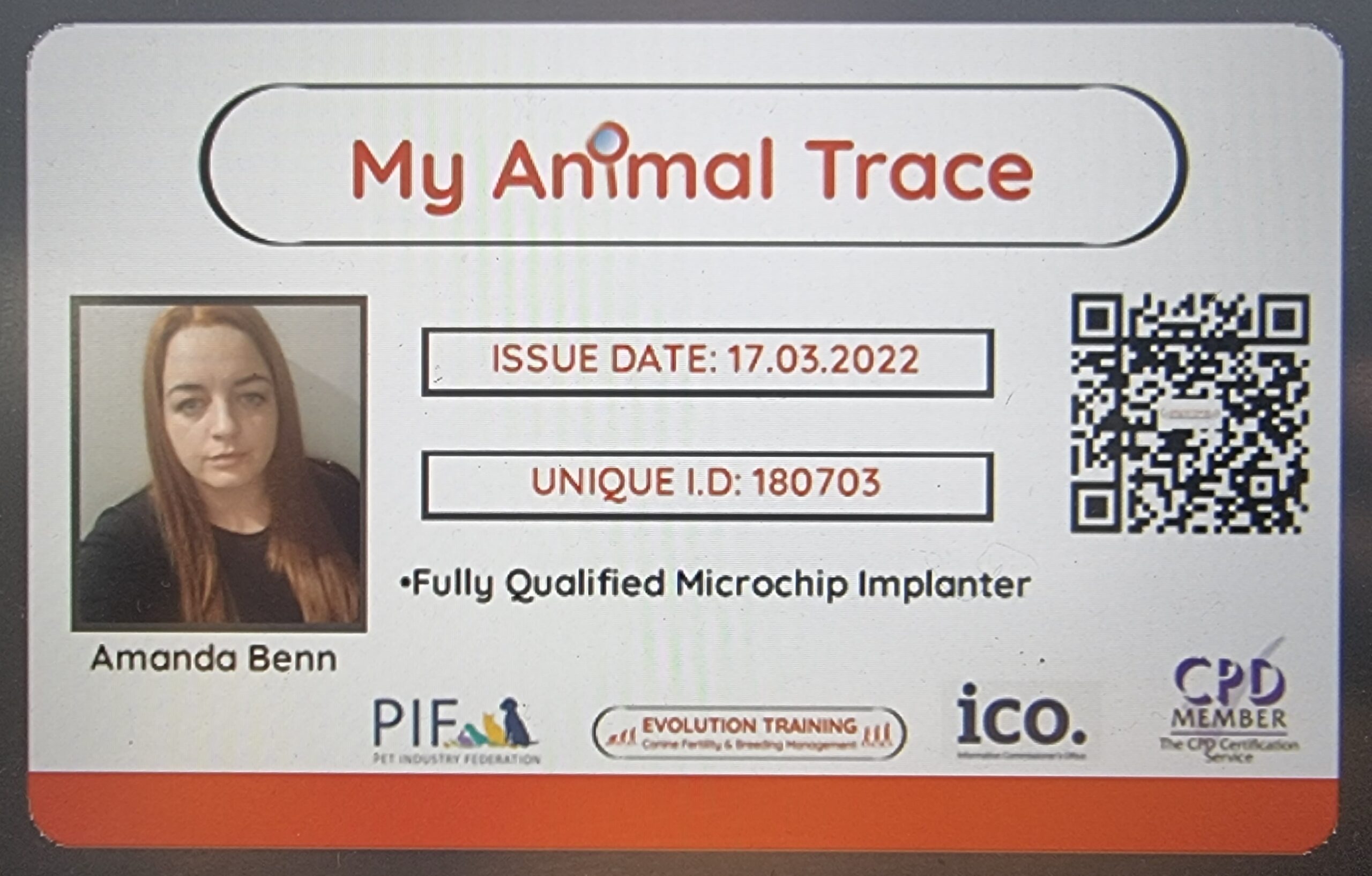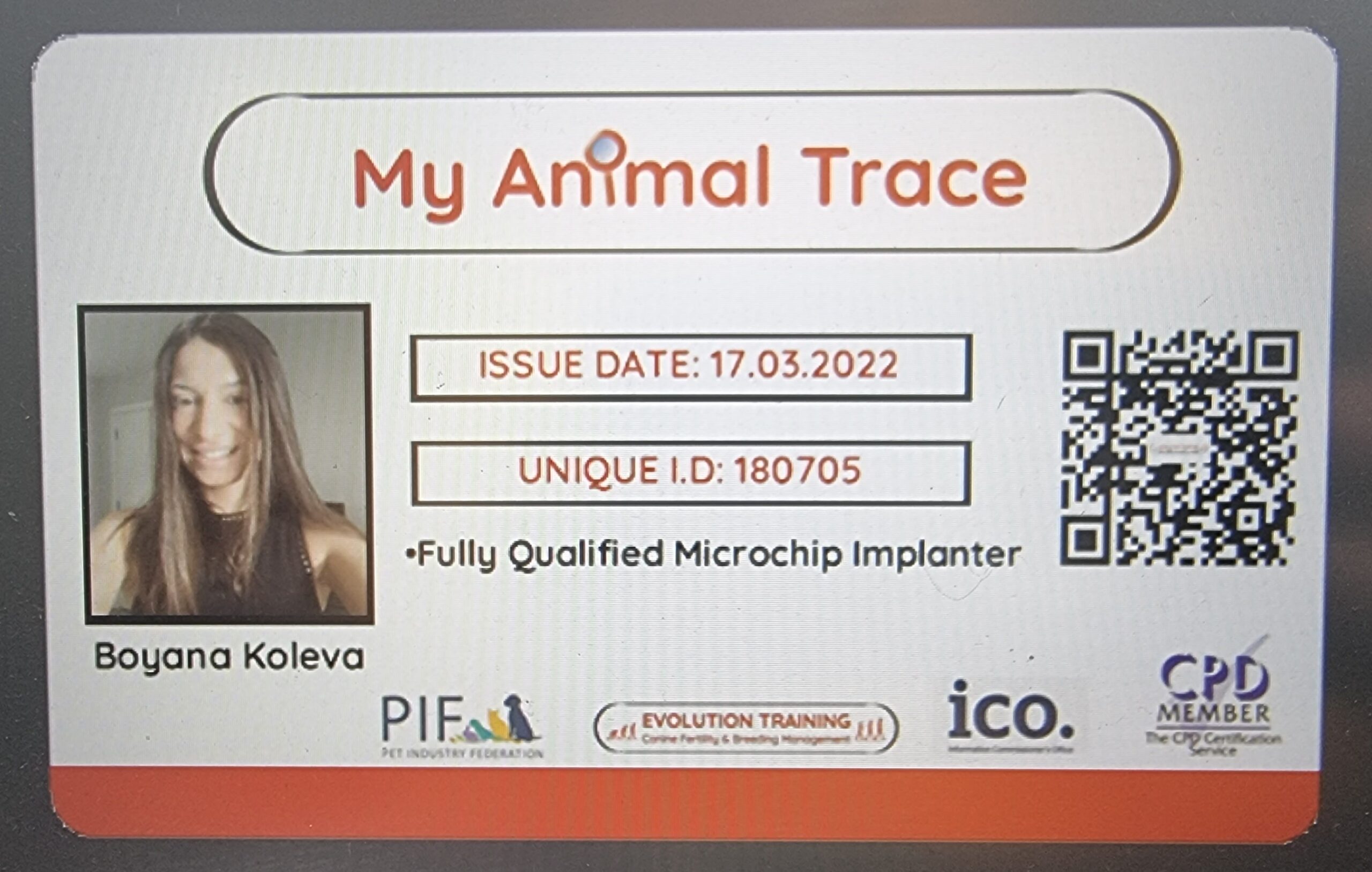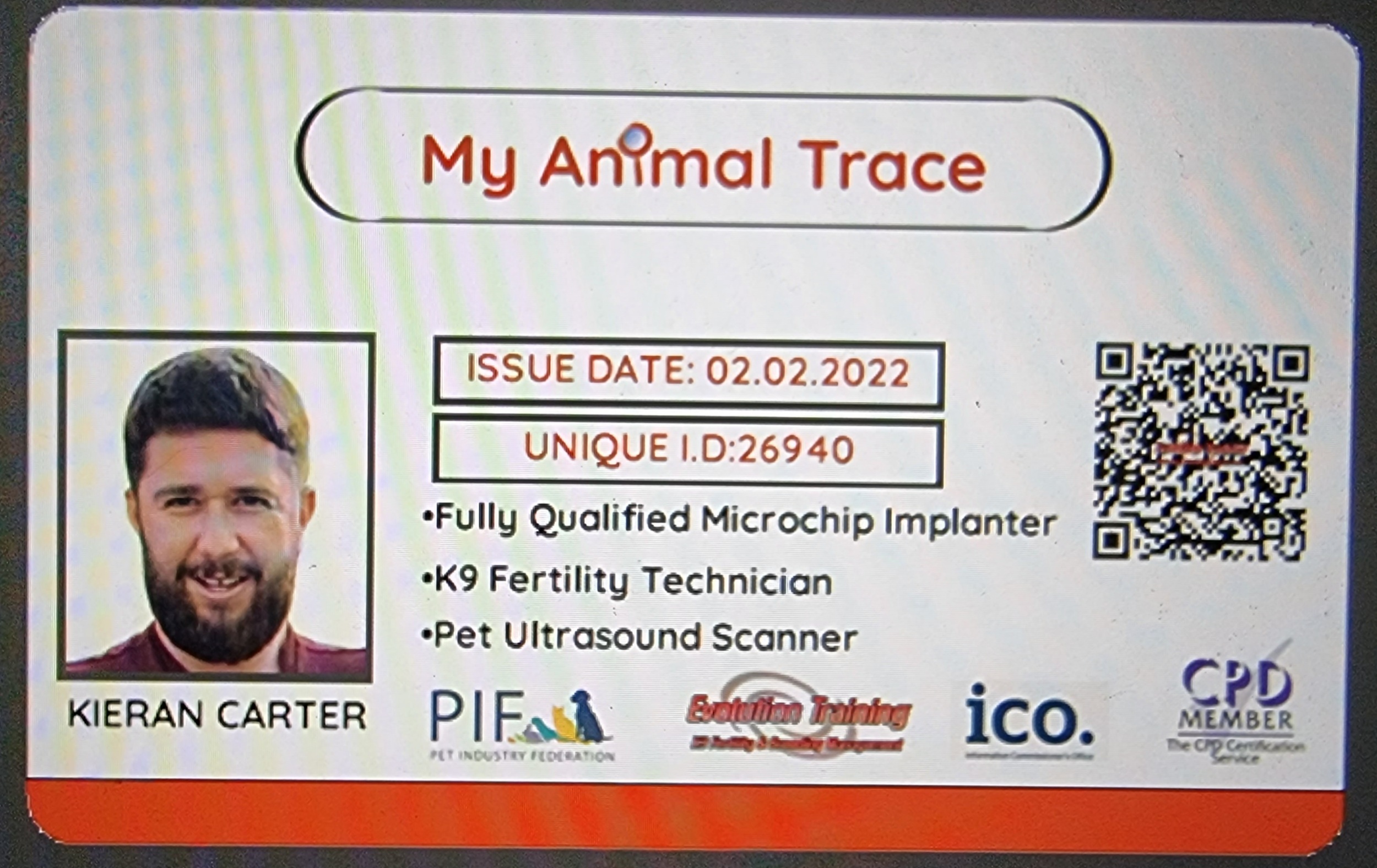 Kieran Carter
07802372834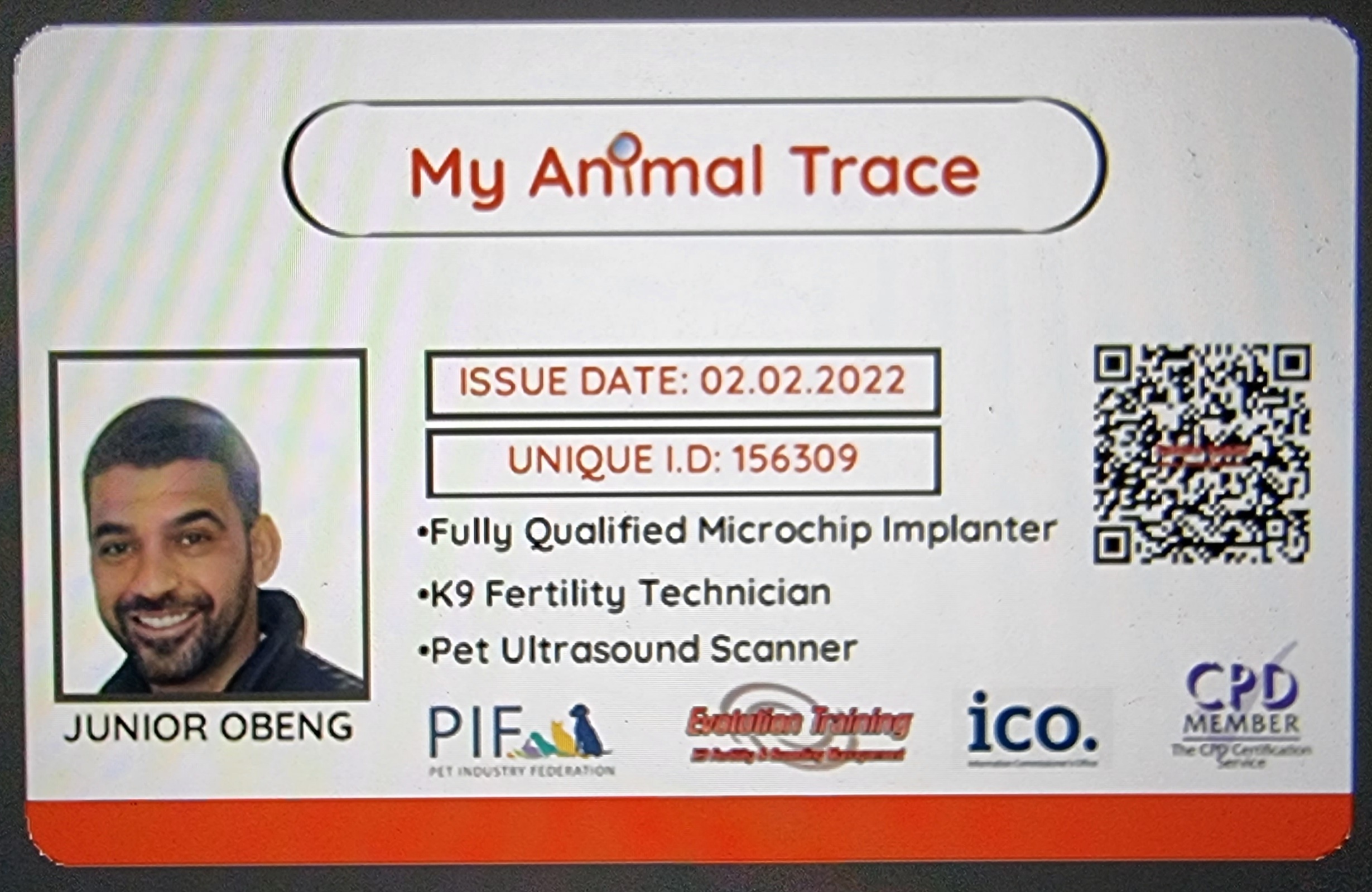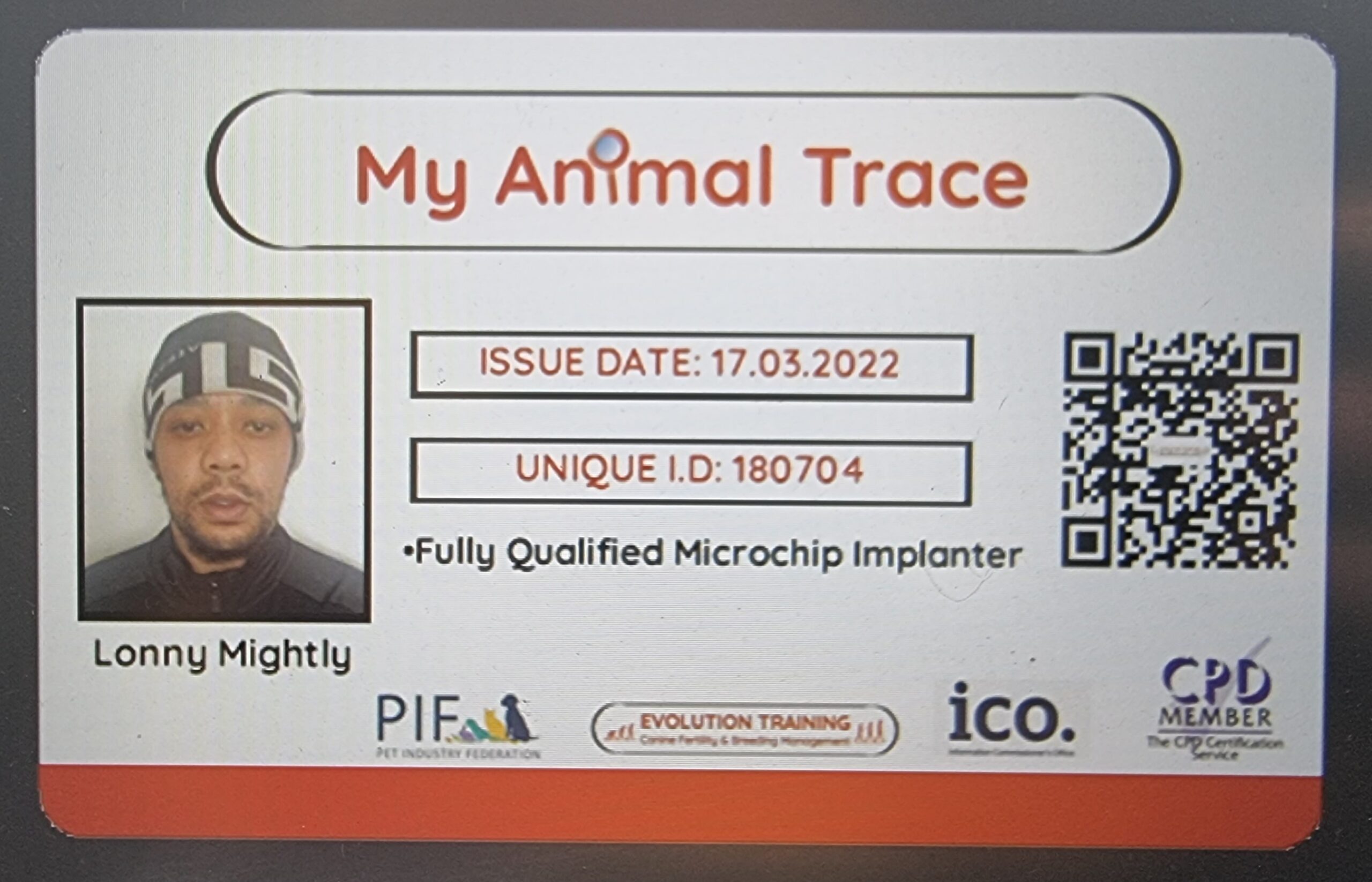 Lonny Mightly
07375955796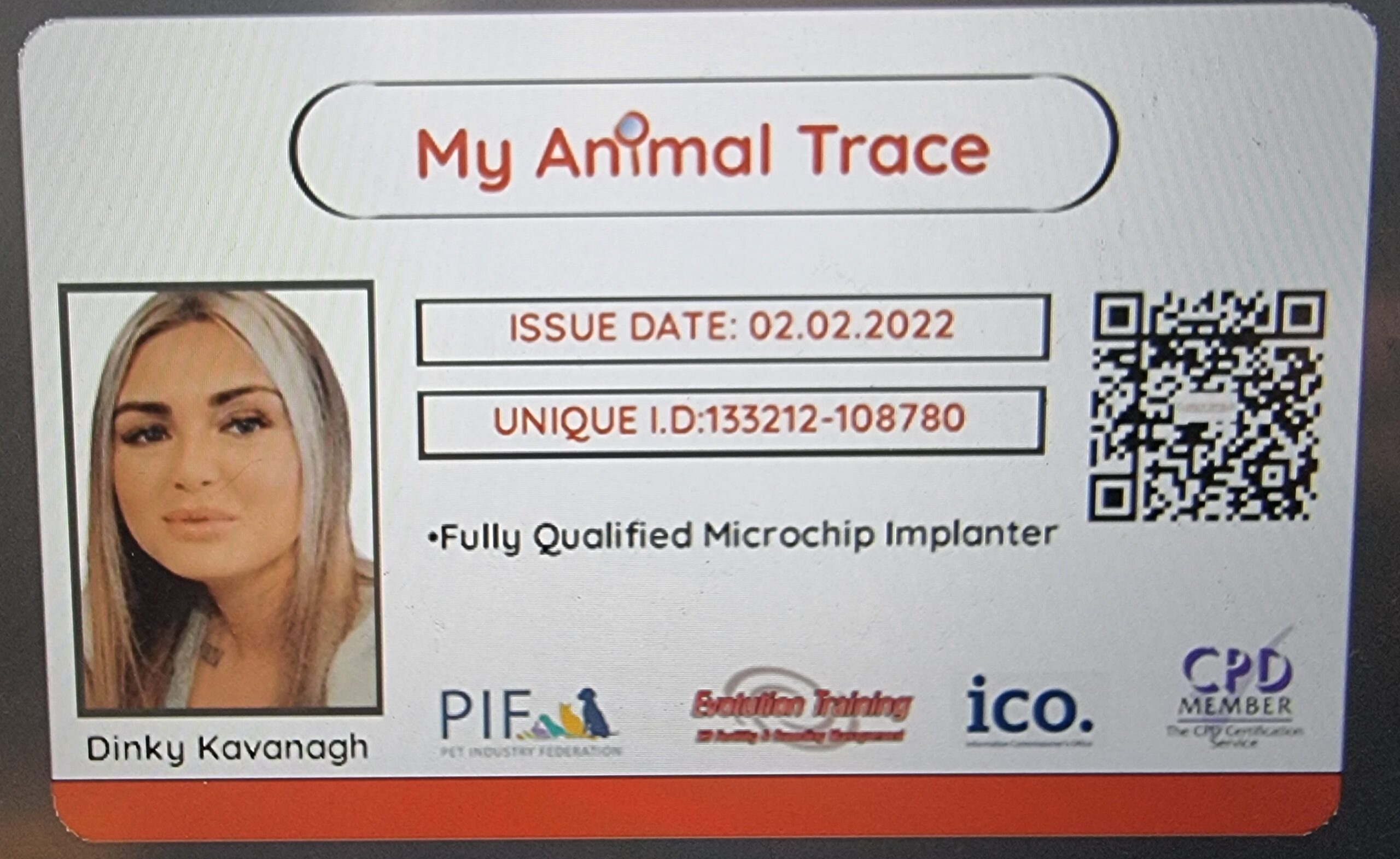 Redinka Kavanagh
redinkakavanagh91@outlook.com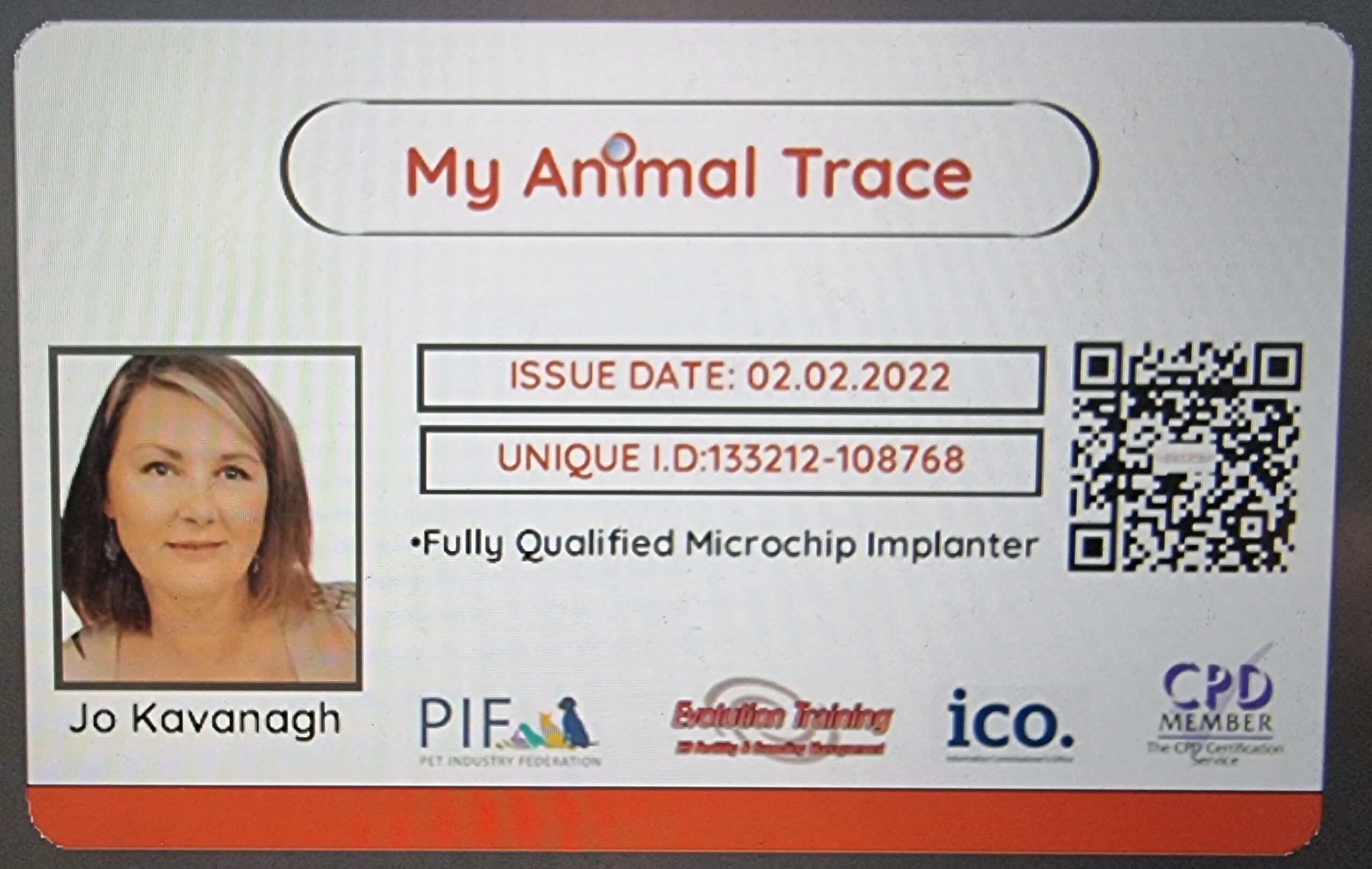 Jo Kavanagh
jo-kav@hotmail.co.uk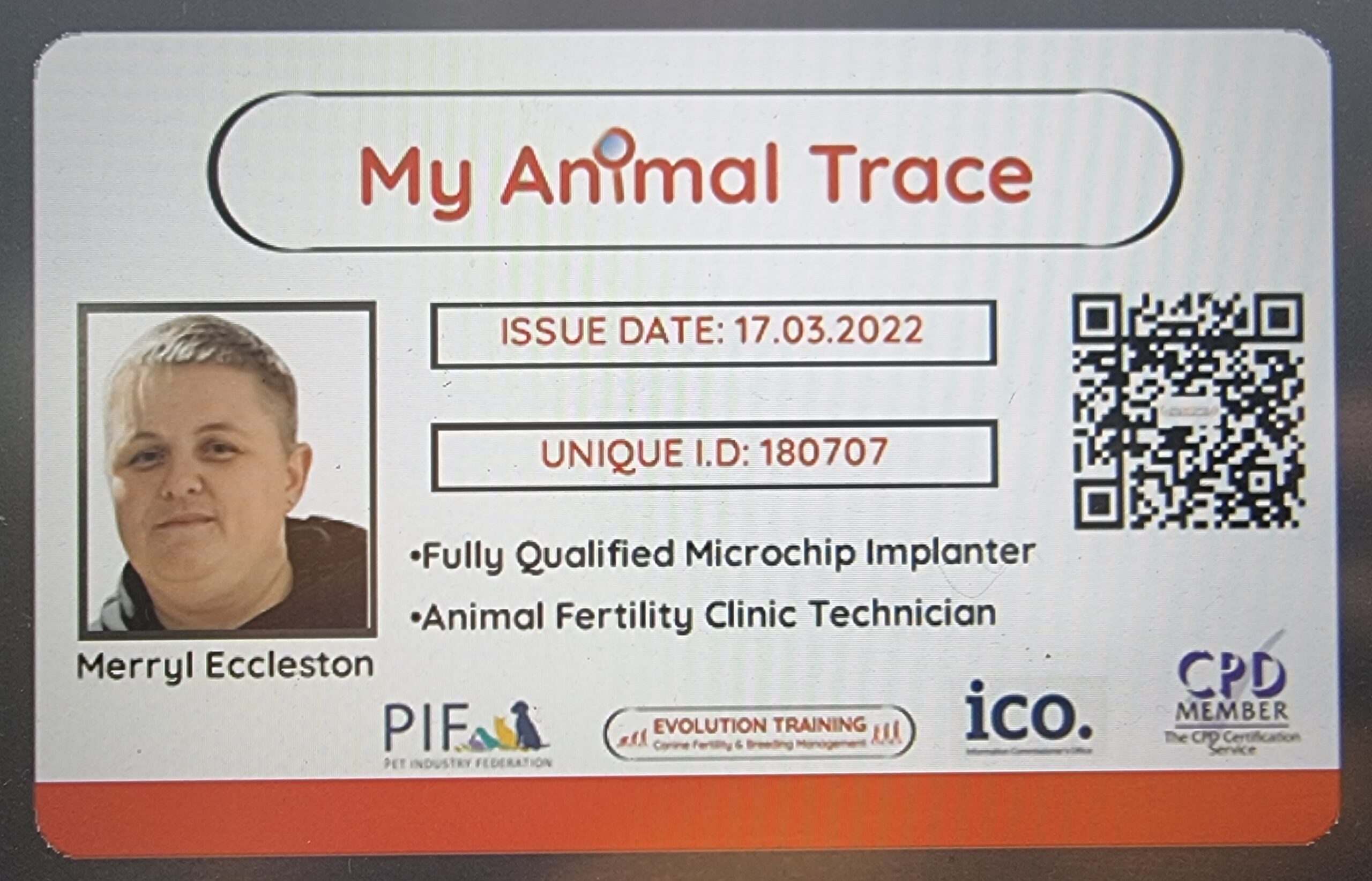 Merryl Eccleston
07916253099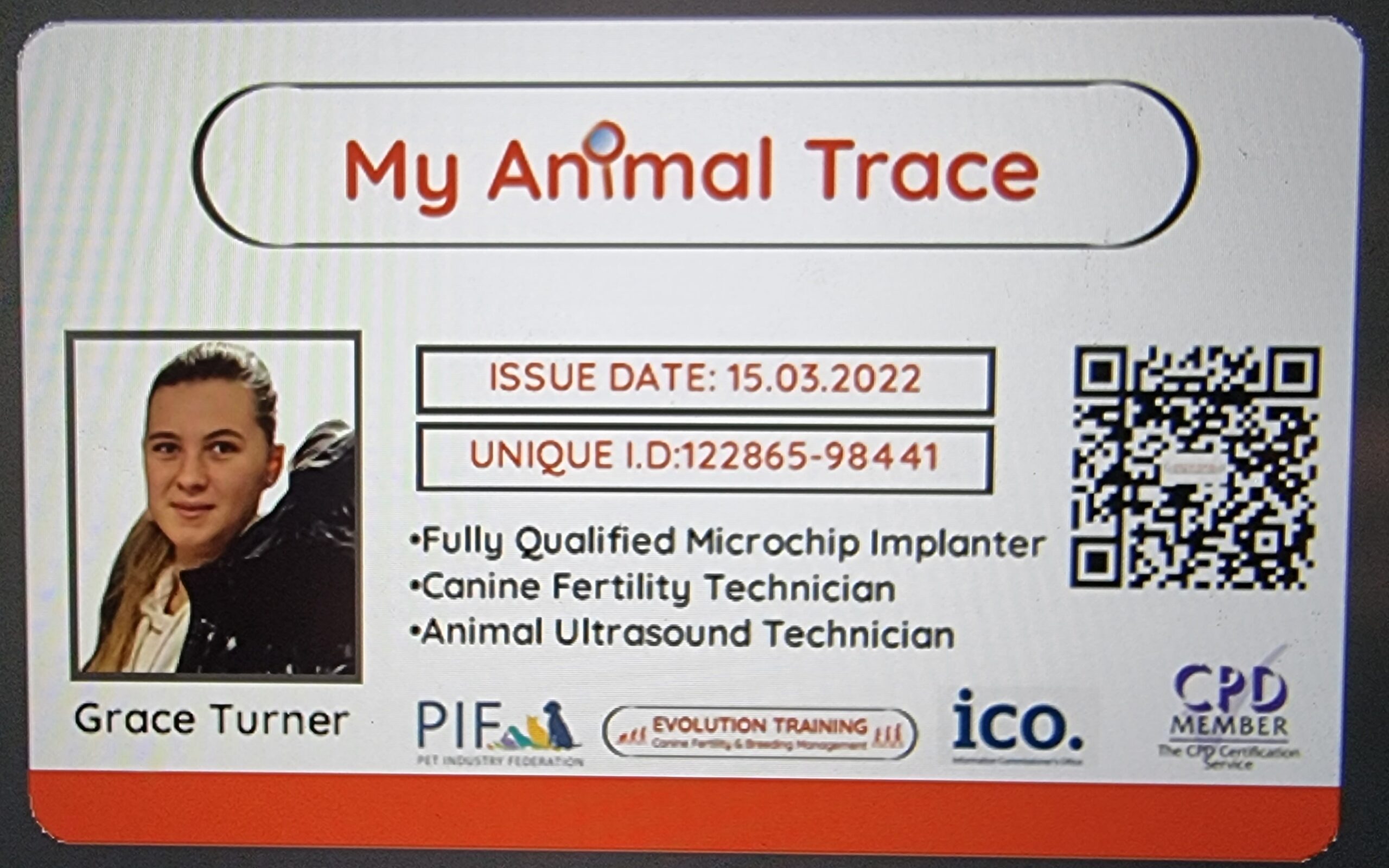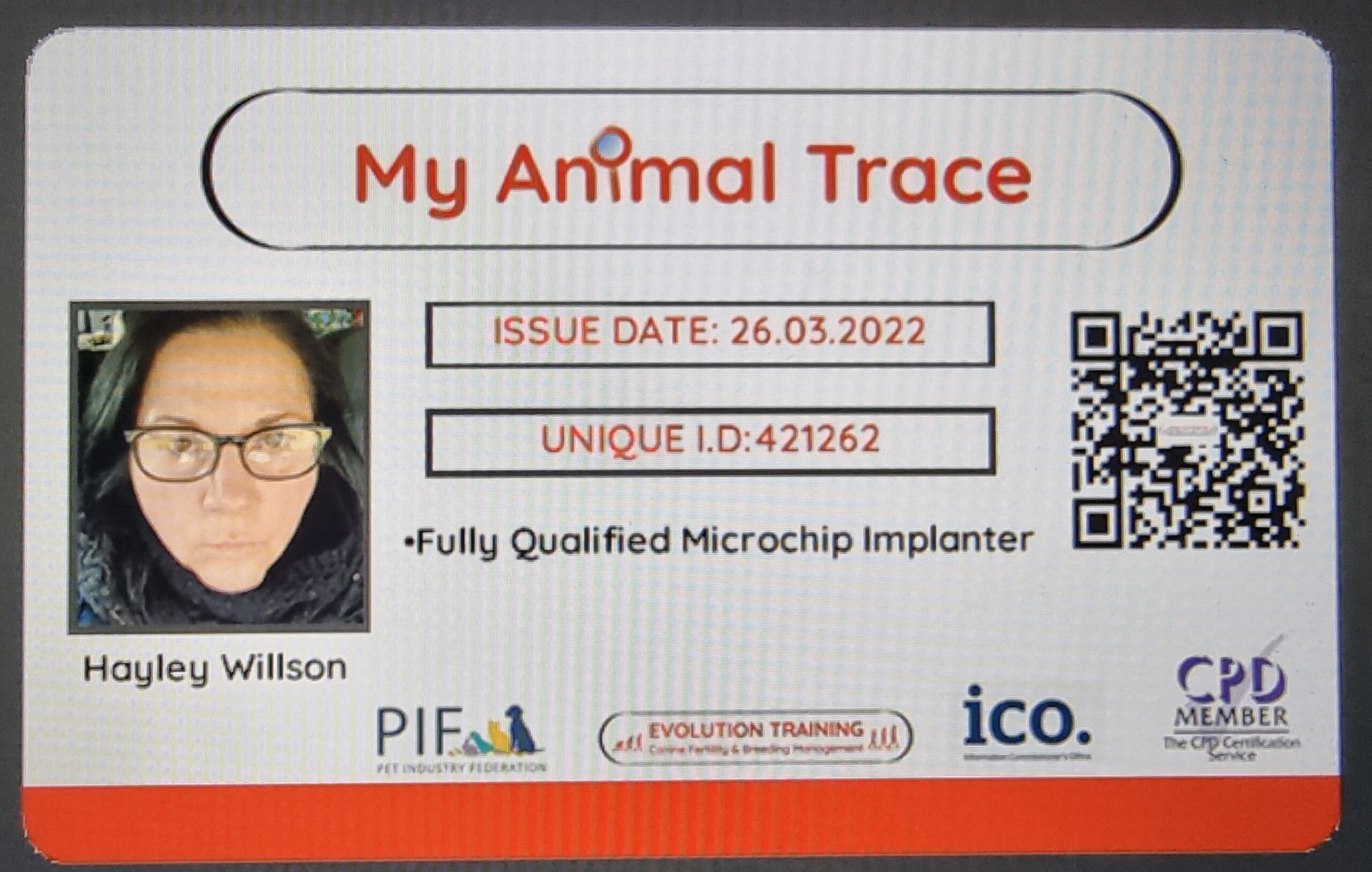 Hayley Willson
07808195856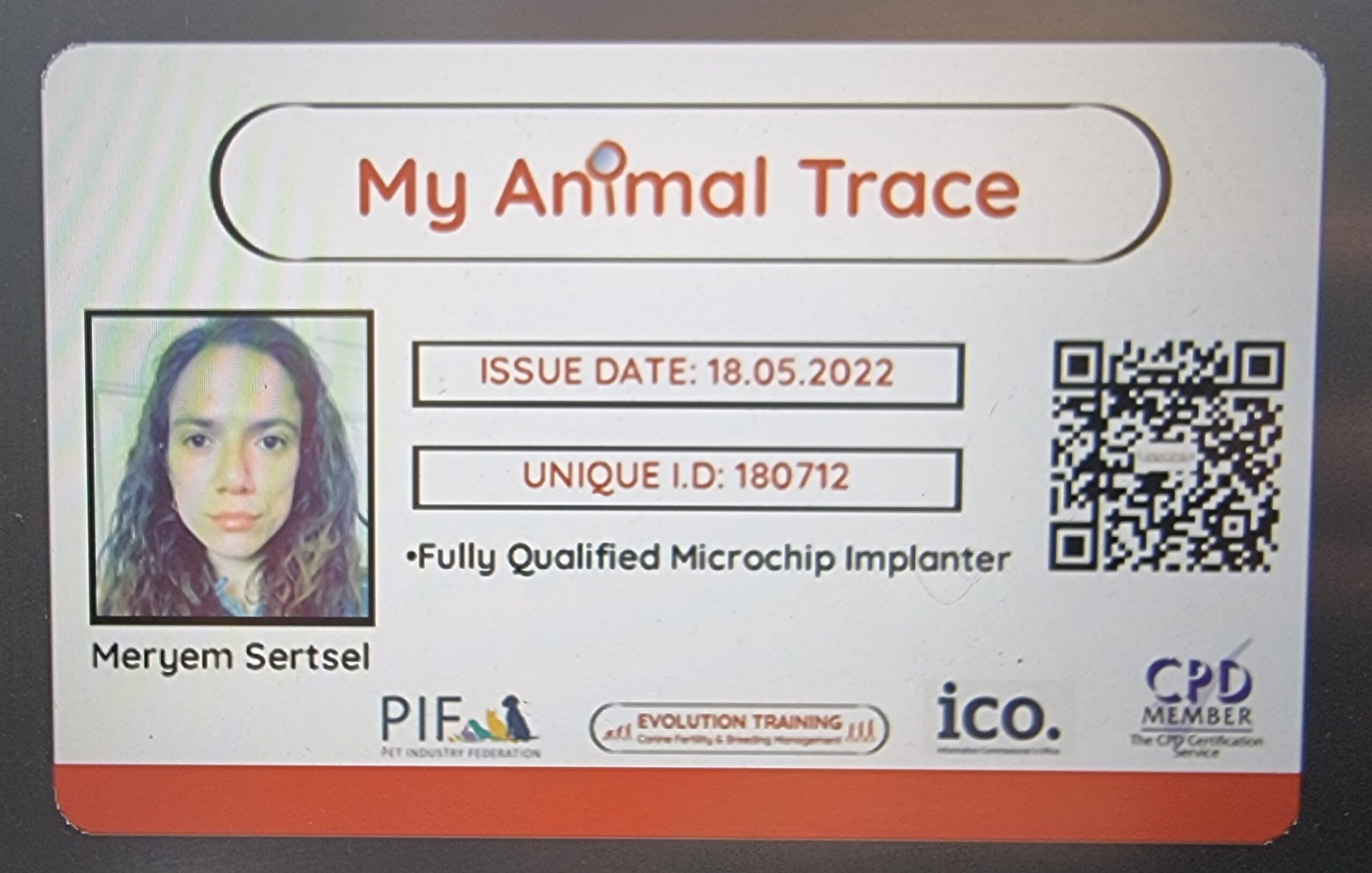 Meryem Sertsel
07940297906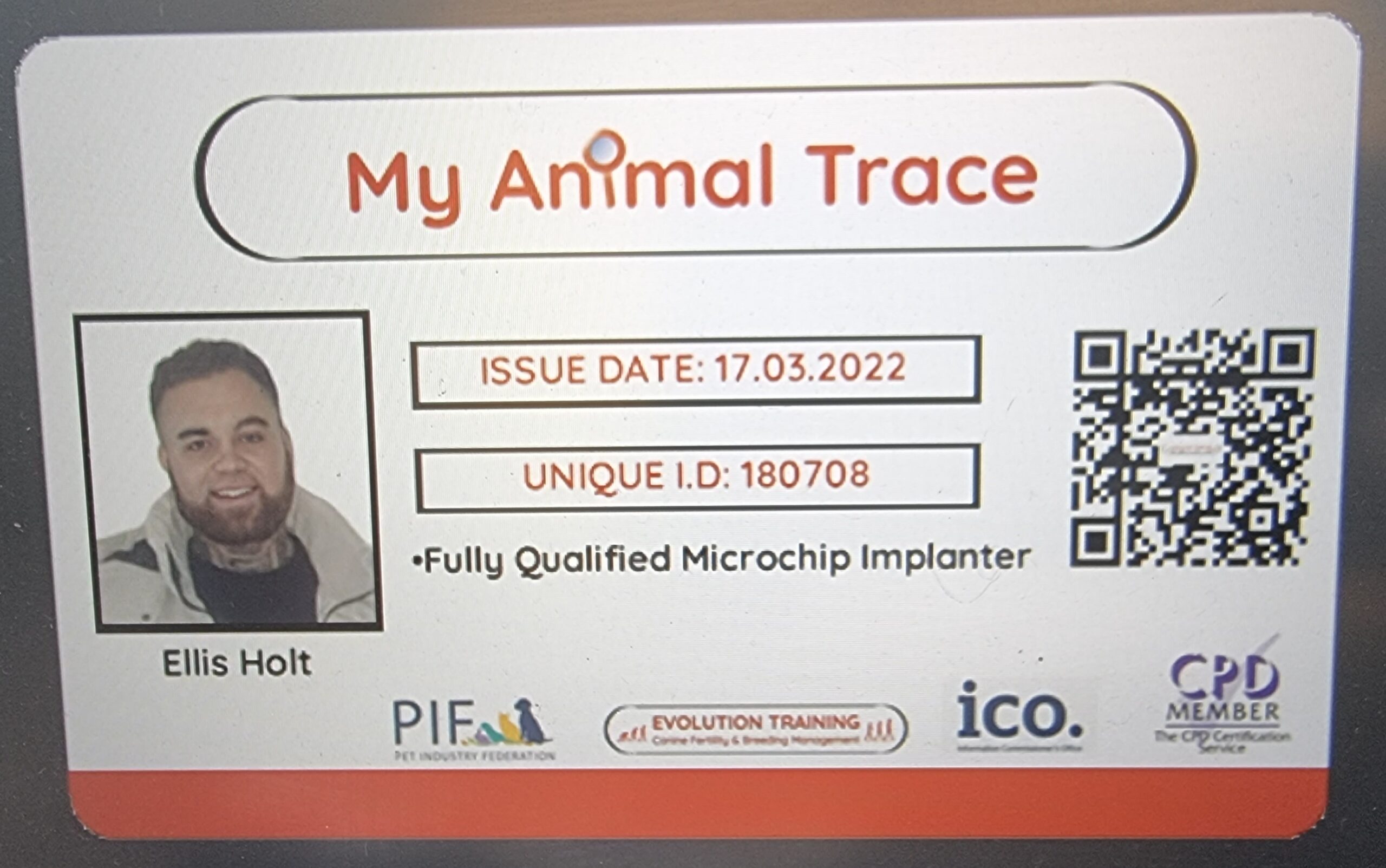 REGISTER YOUR PET
Register now for your lifetime online registration with the option to register your pet QR MAT-TAG.
Keep us updated with any changes to your contact details via info@myanimaltrace.com, ensuring you're abiding by UK laws, and keeping your pet safe!
24/7 HELPLINE
If your pet is lost or stolen, our team is on hand to help 24/7.
Fill in the form below to flag a pet lost or stolen. For general enquiries please email info@myanimaltrace.com
SECURE DATABASE
Registered microchips are stored in our database instantly and securely. When registering, you can also activate your MAT-TAG, which includes pinpoint location of a lost pet, with reunification benefits. A finder can scan the QR code on a lost pets tag, with any mobile device, and follow the steps to reunite the pet with their family!
Sign up below for email updates, special promotions, sales and much more!