Please find list of My Animal Trace Ambassadors below.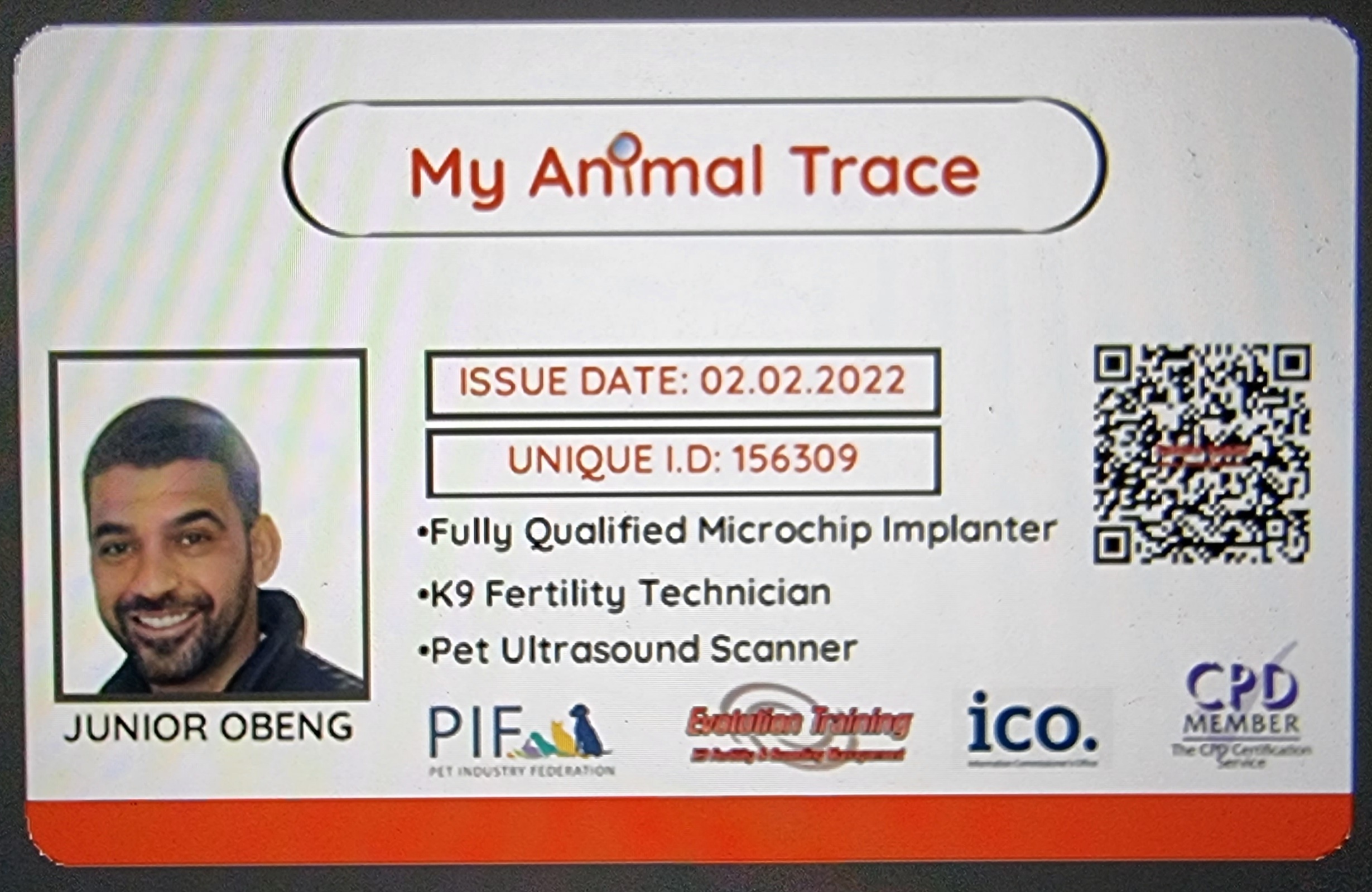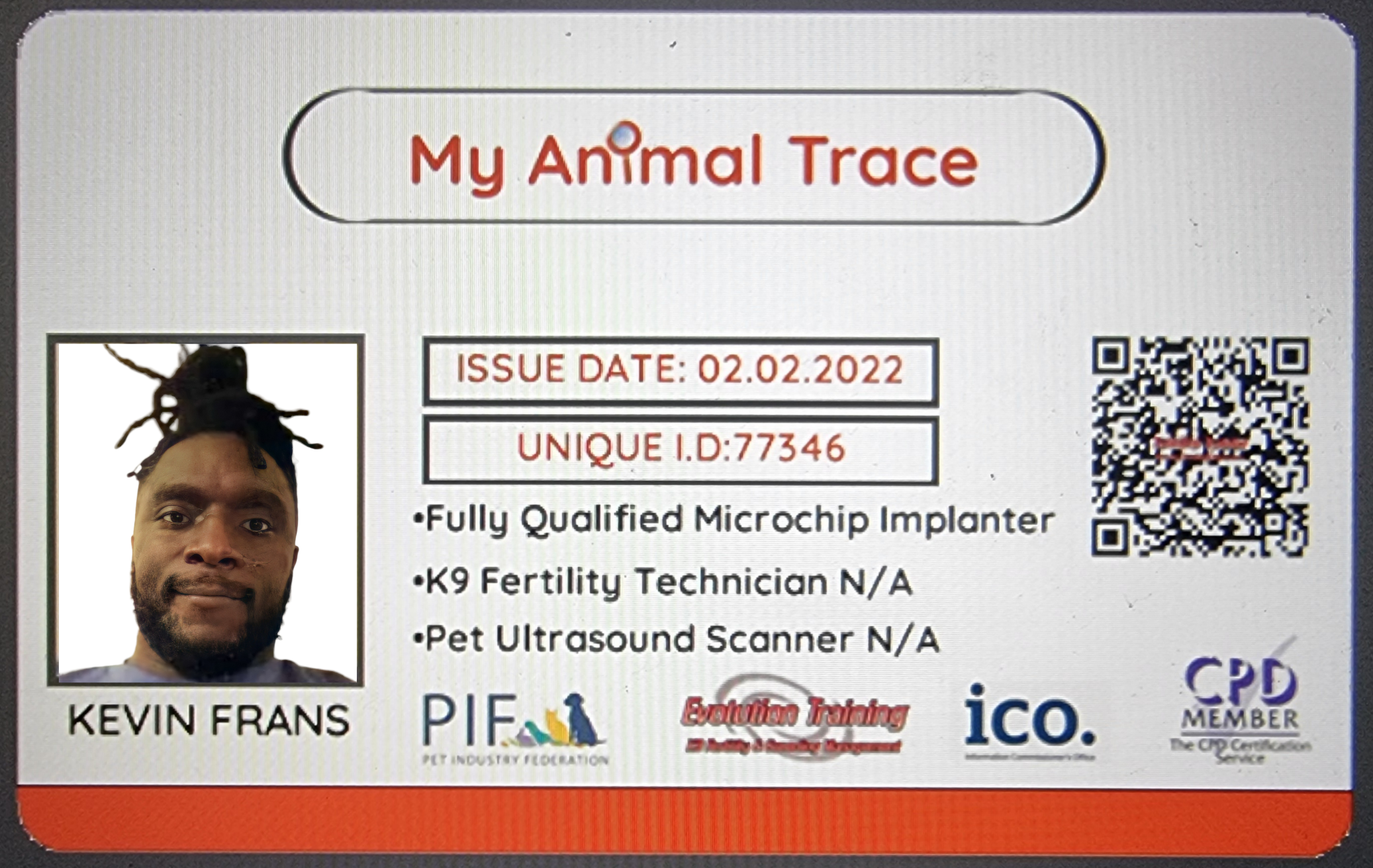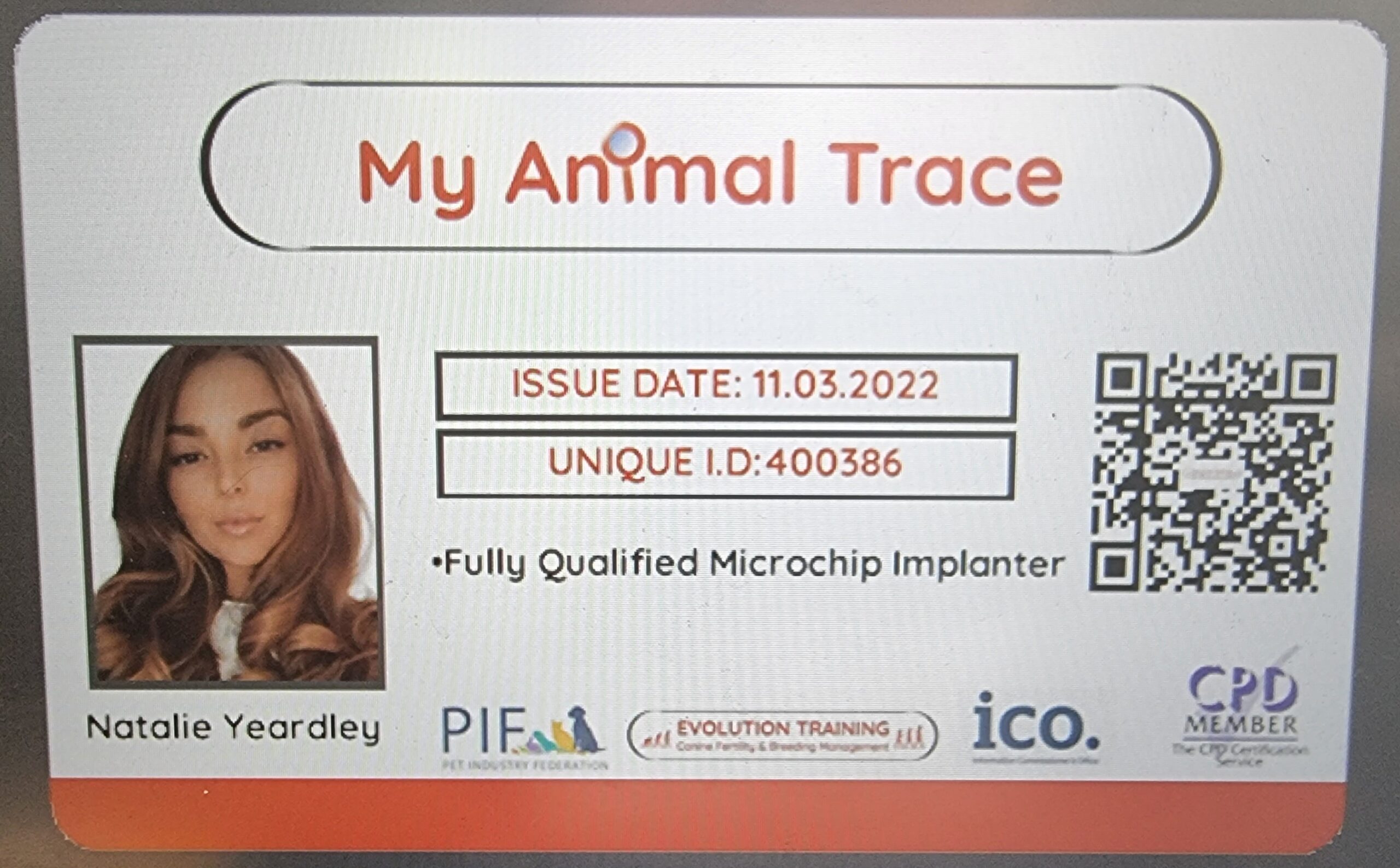 Natalie Yeardley
07718144305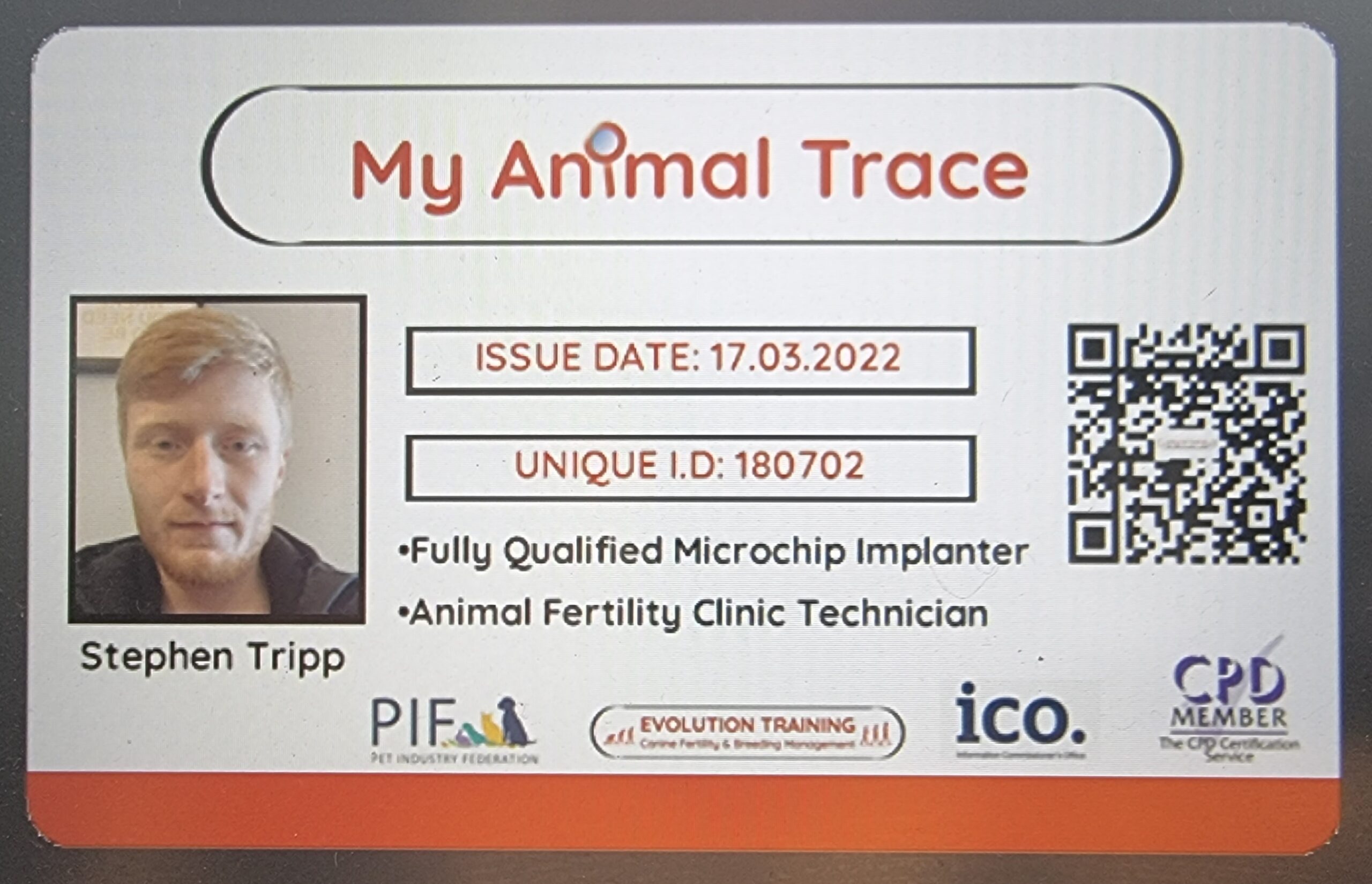 Stephen Tripp
07902845825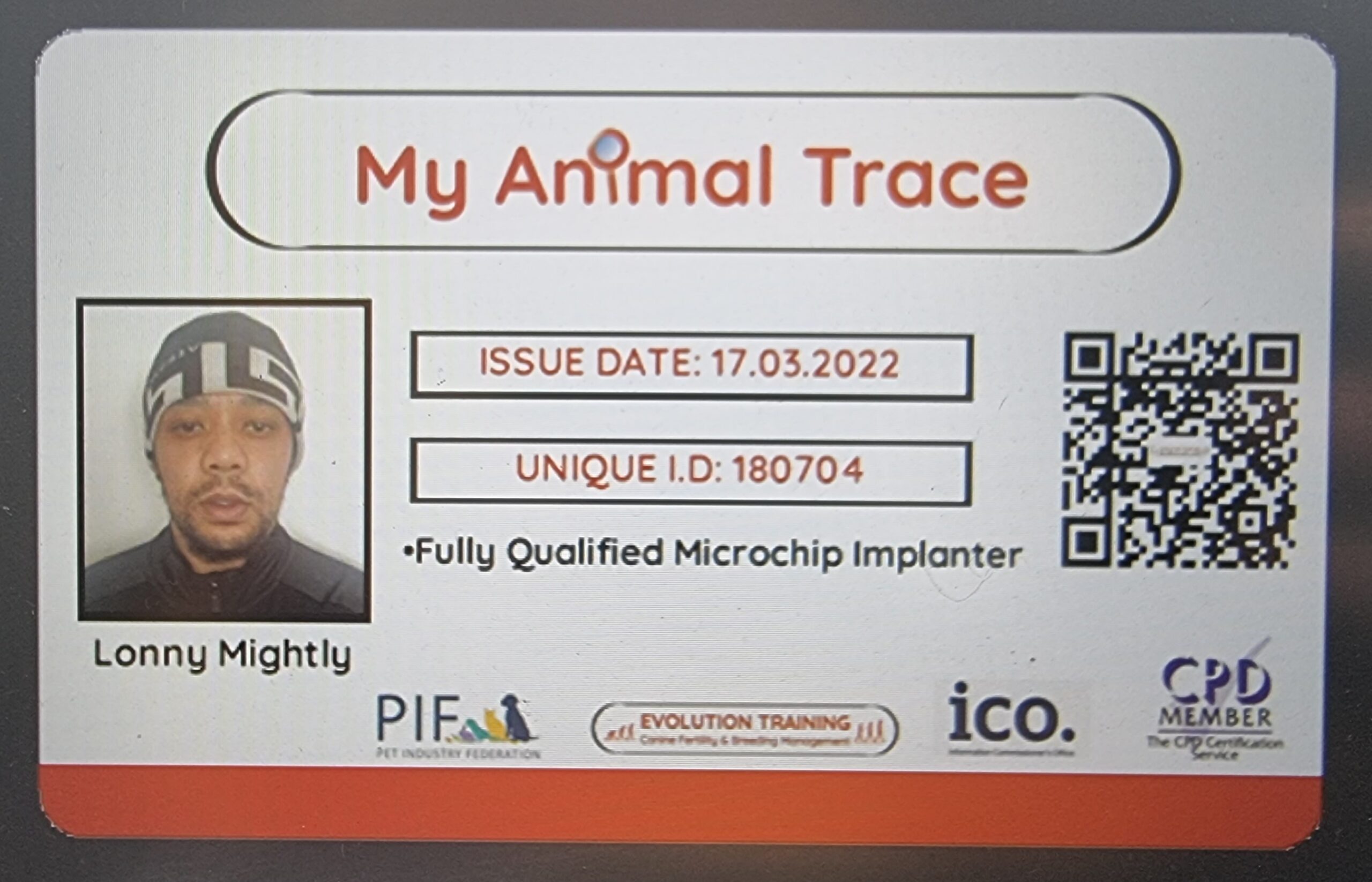 Lonny Mightly
07375955796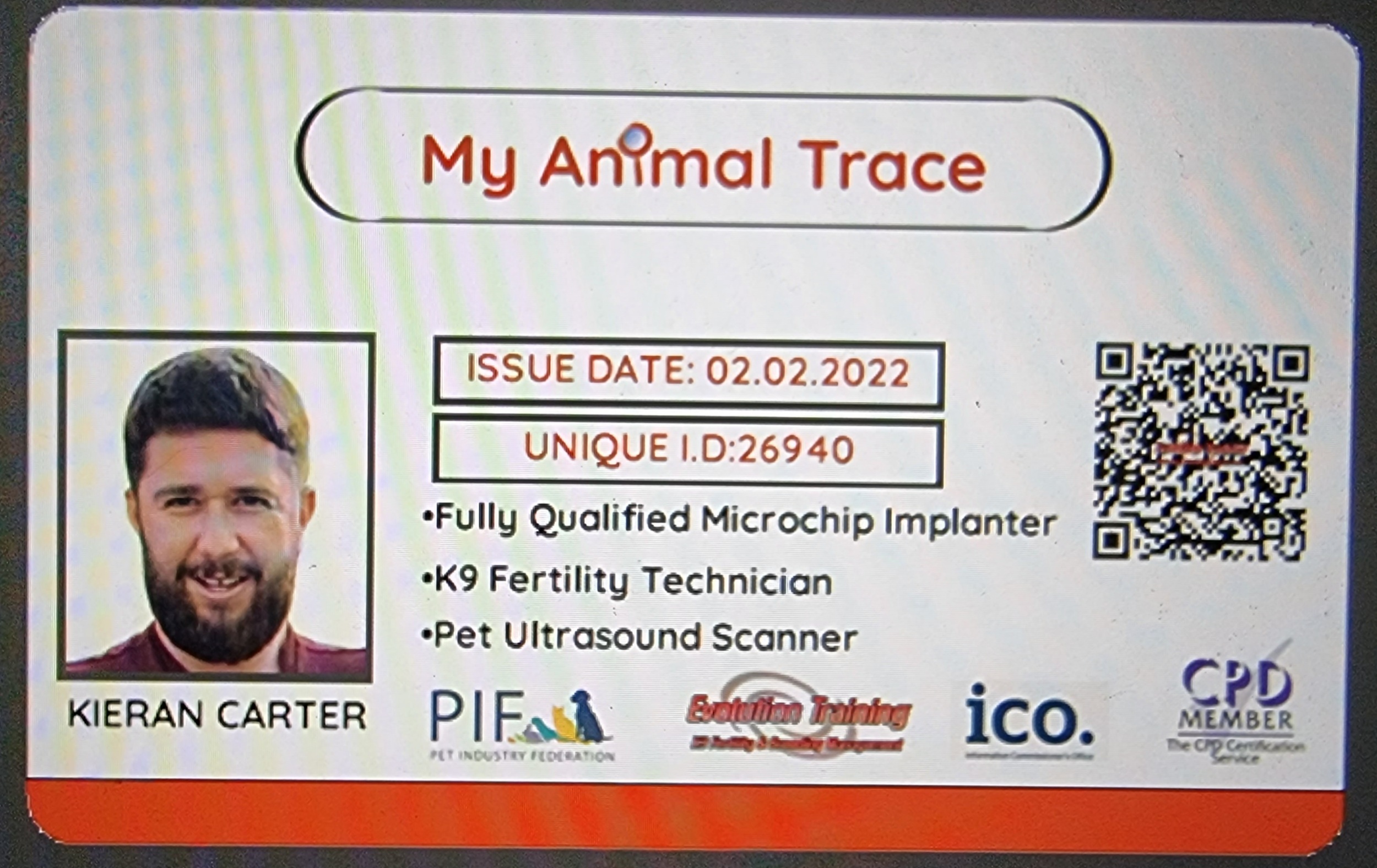 Kieran Carter
07802372834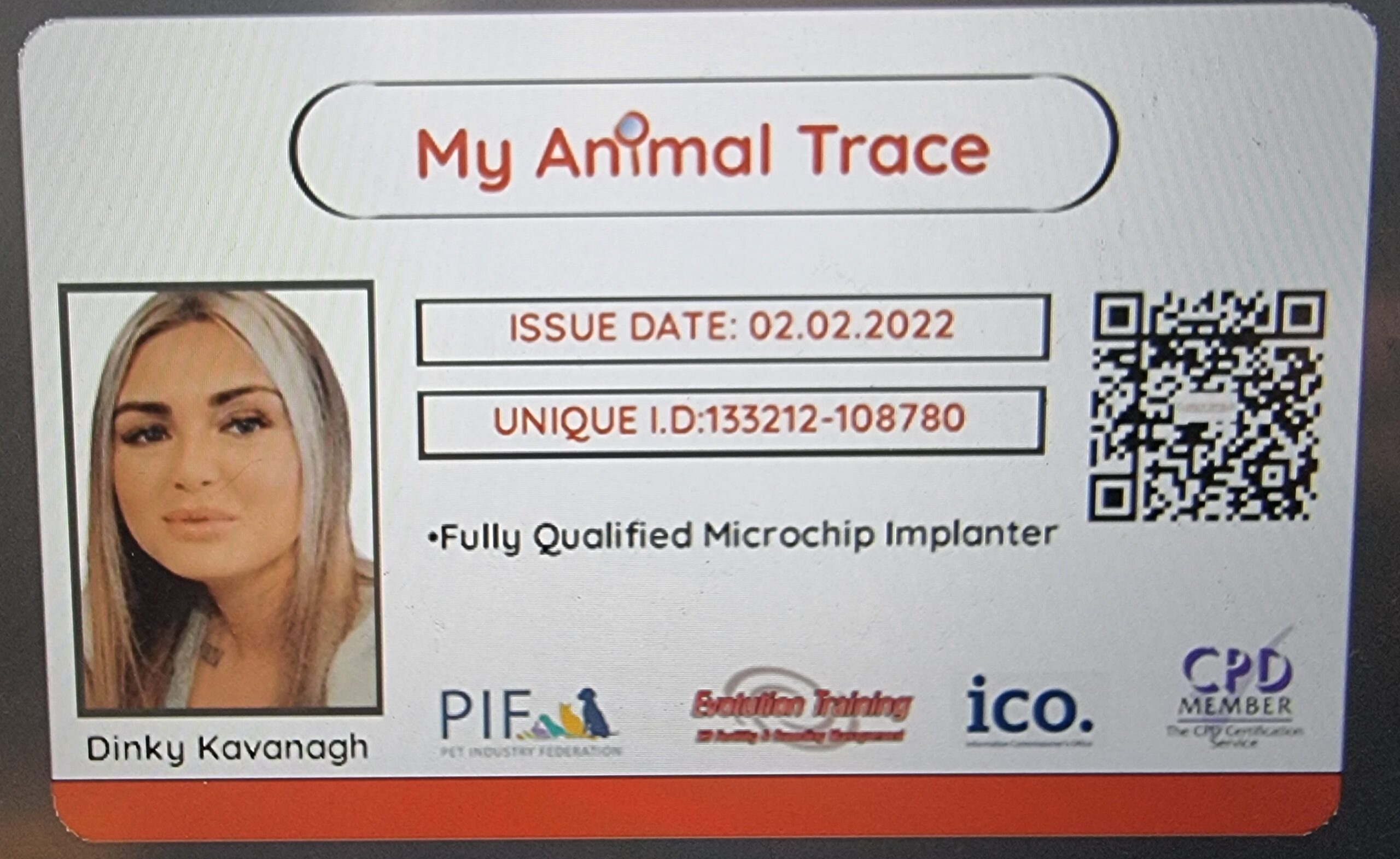 Redinka Kavanagh
redinkakavanagh91@outlook.com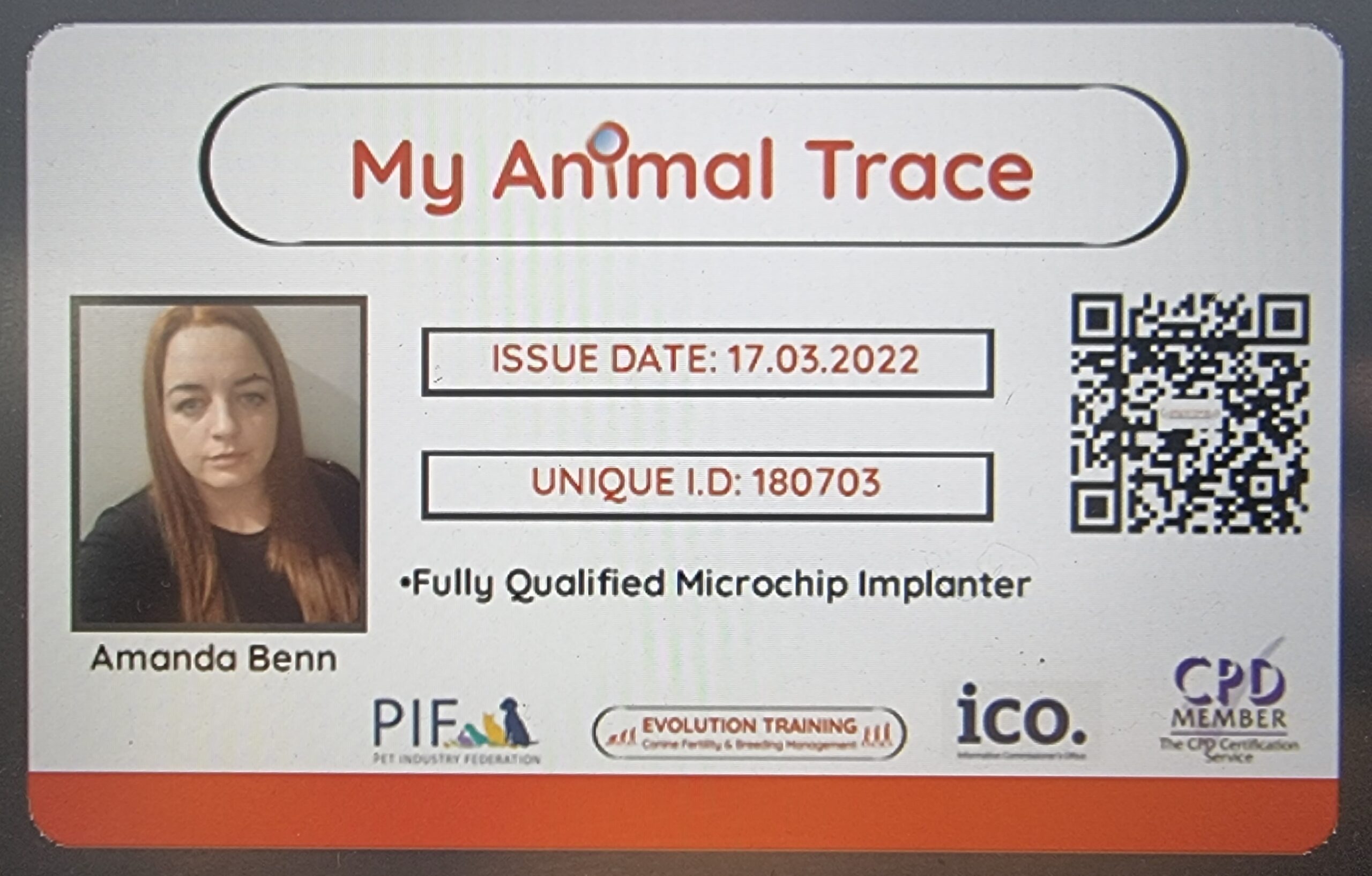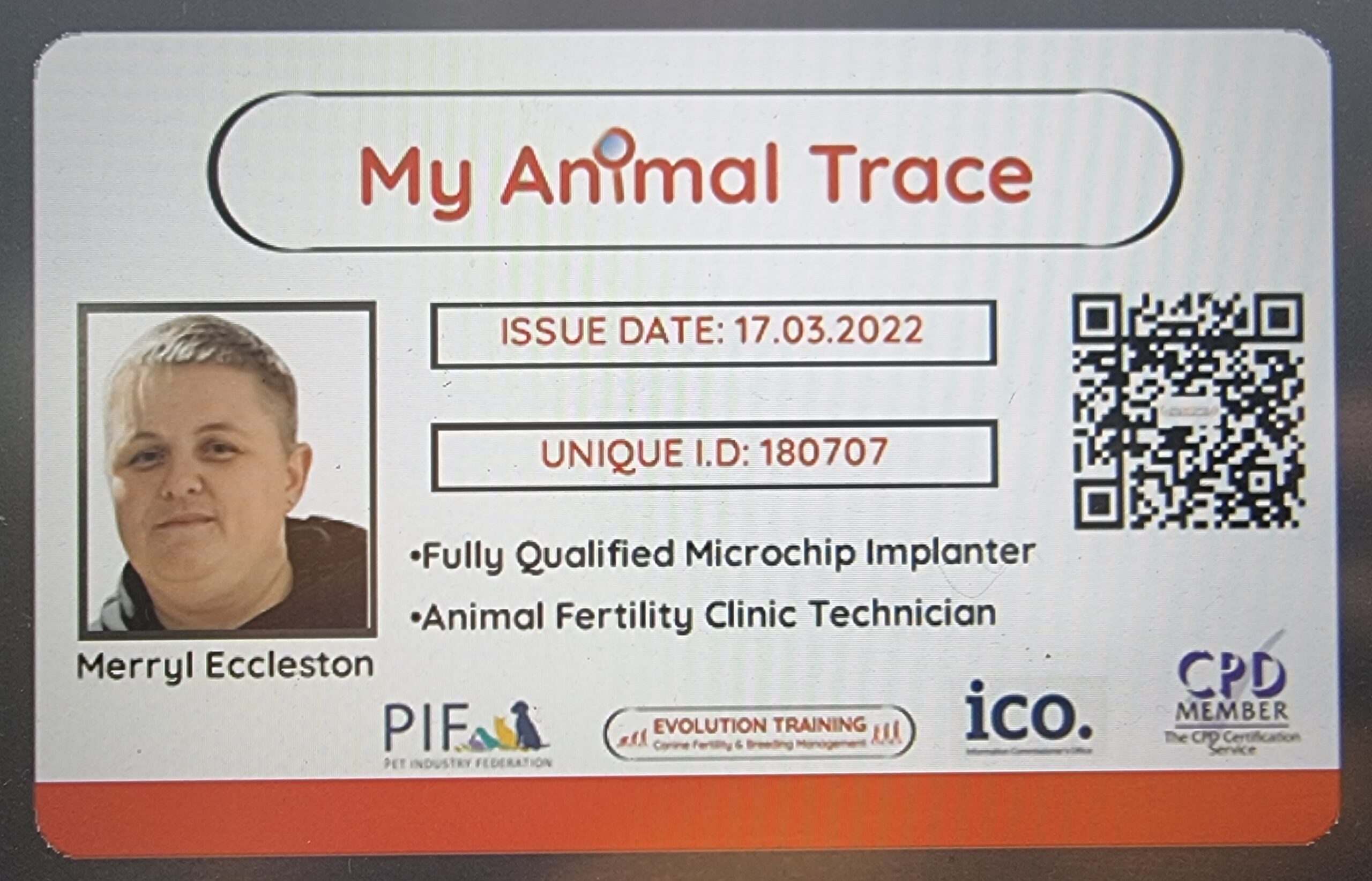 Merryl Eccleston
07916253099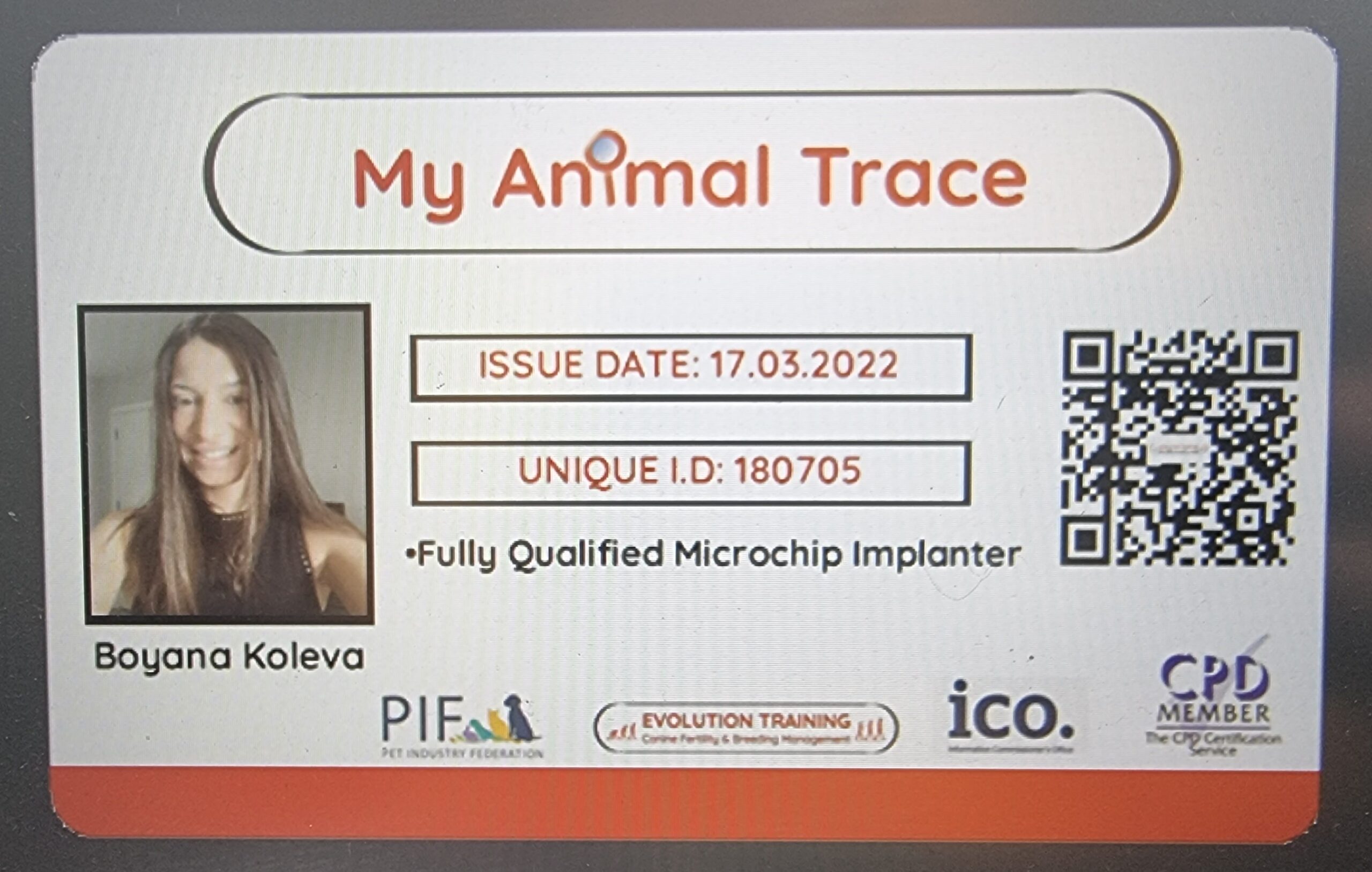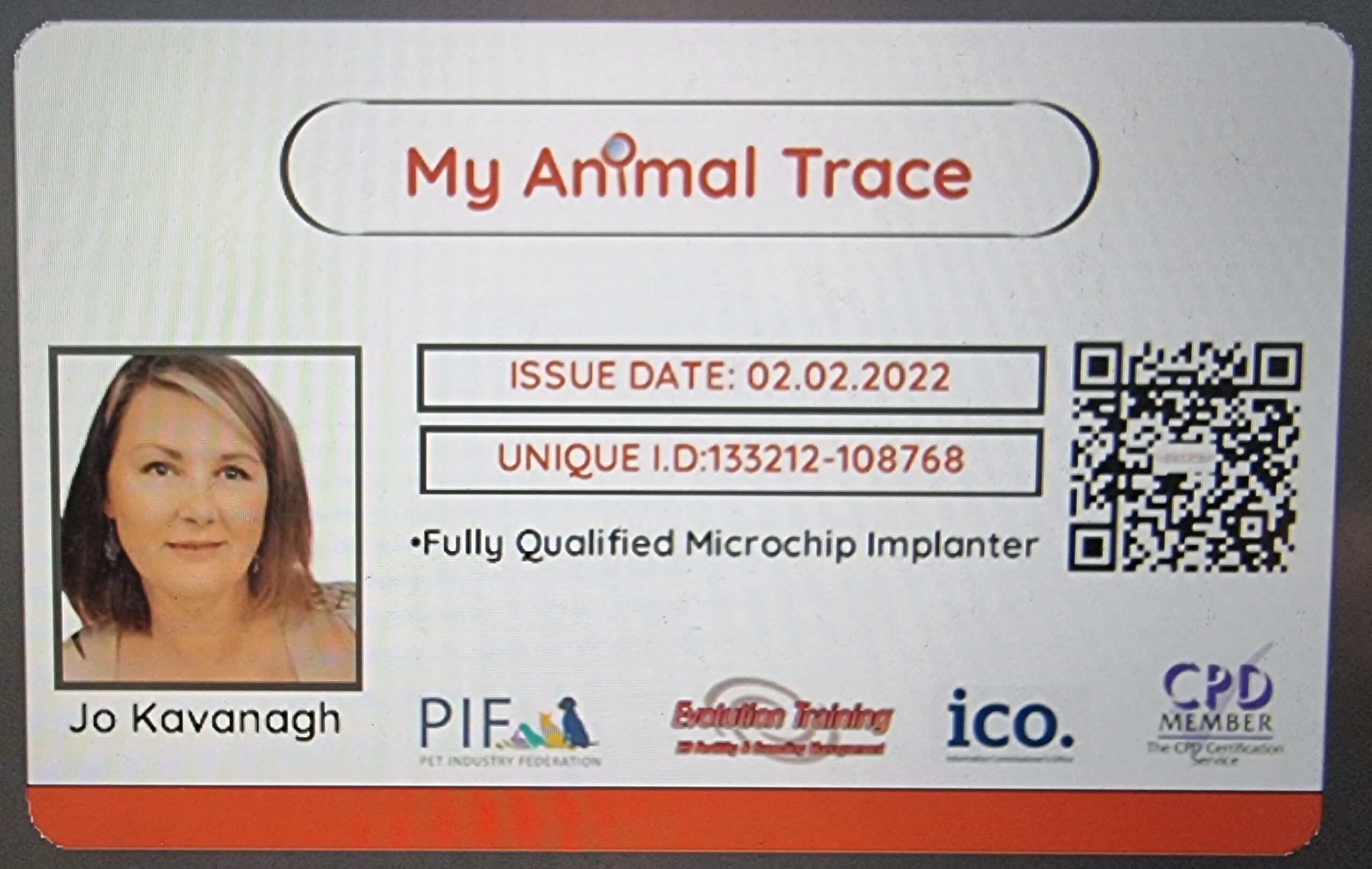 Jo Kavanagh
jo-kav@hotmail.co.uk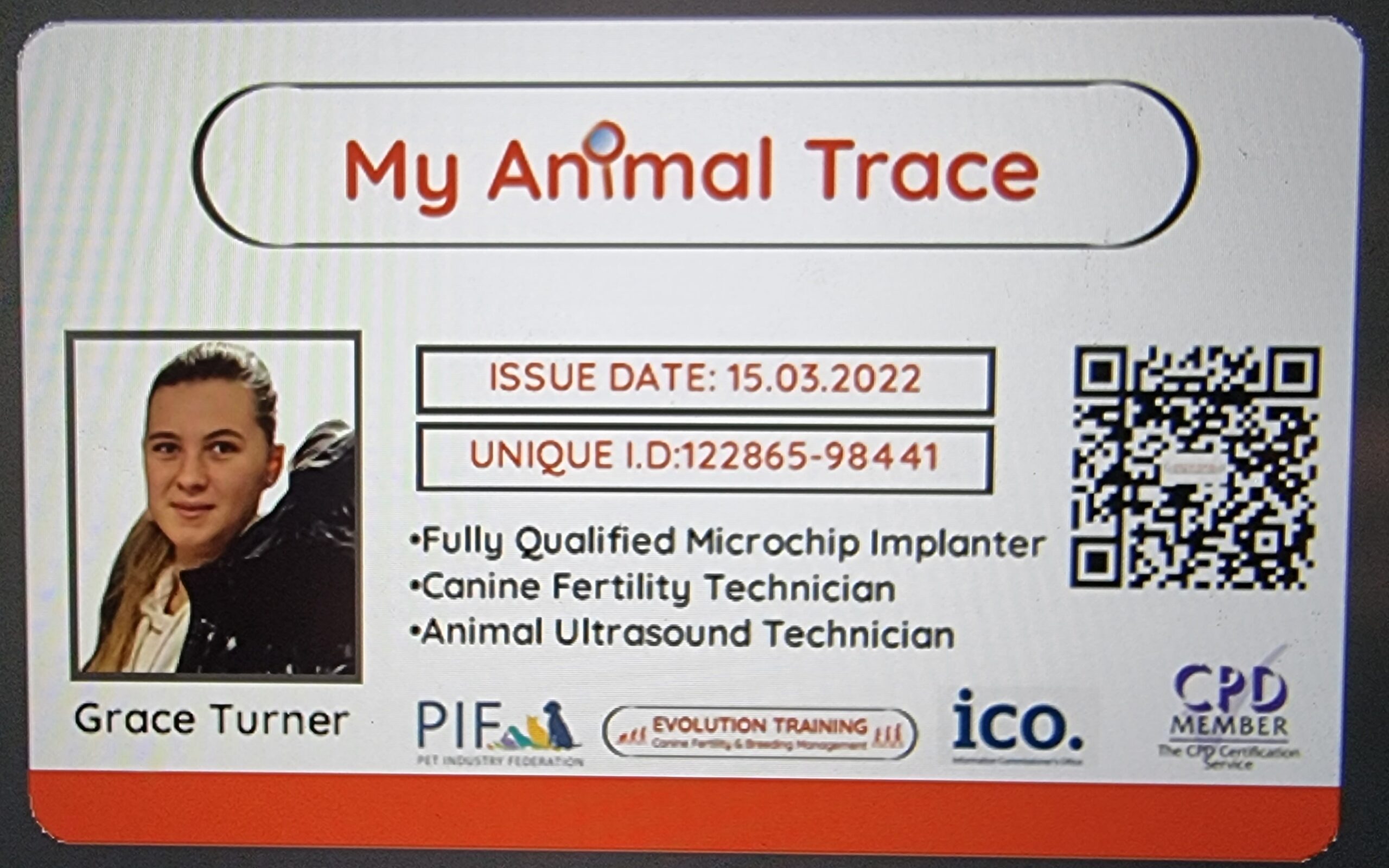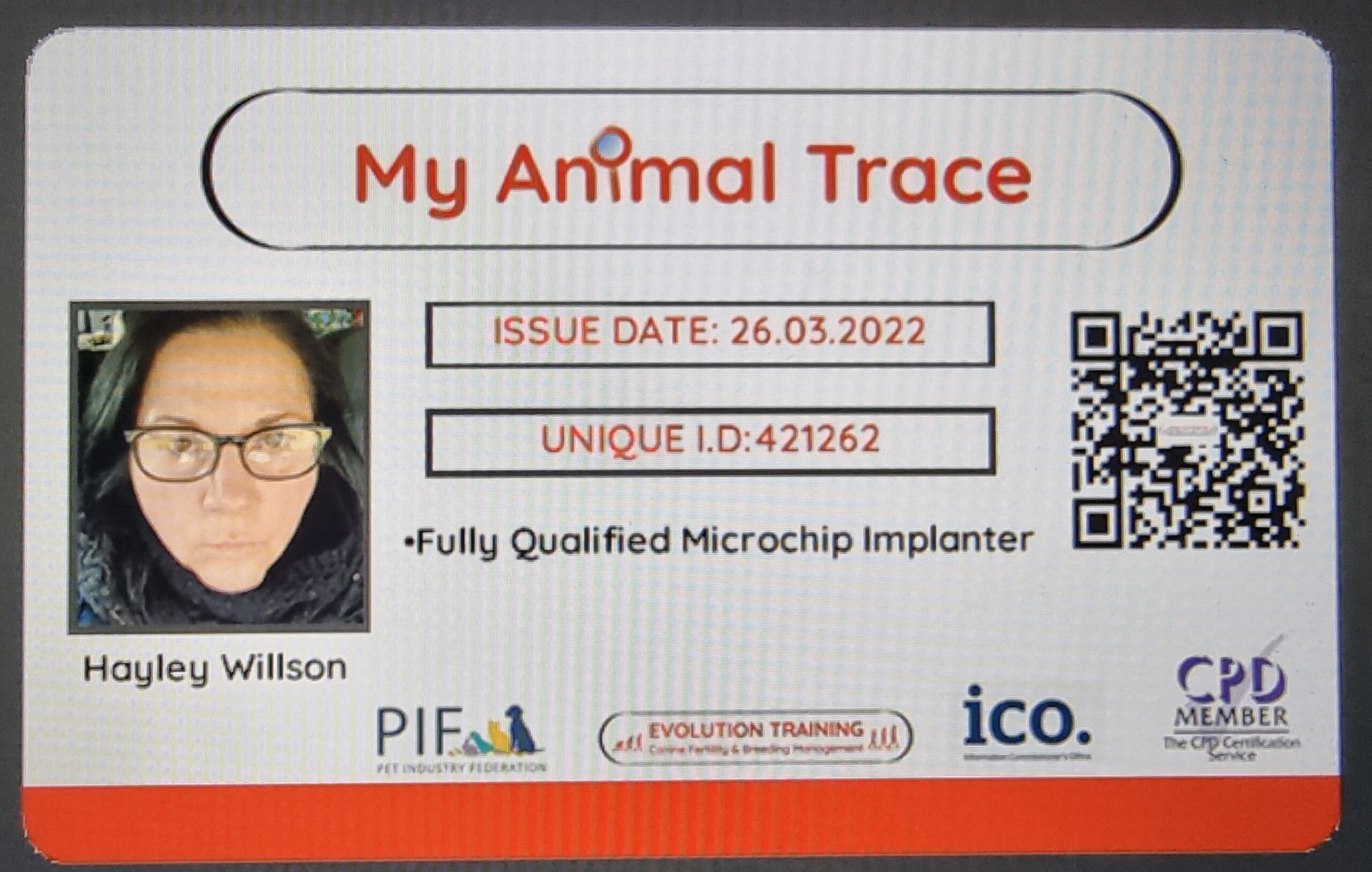 Hayley Willson
07808195856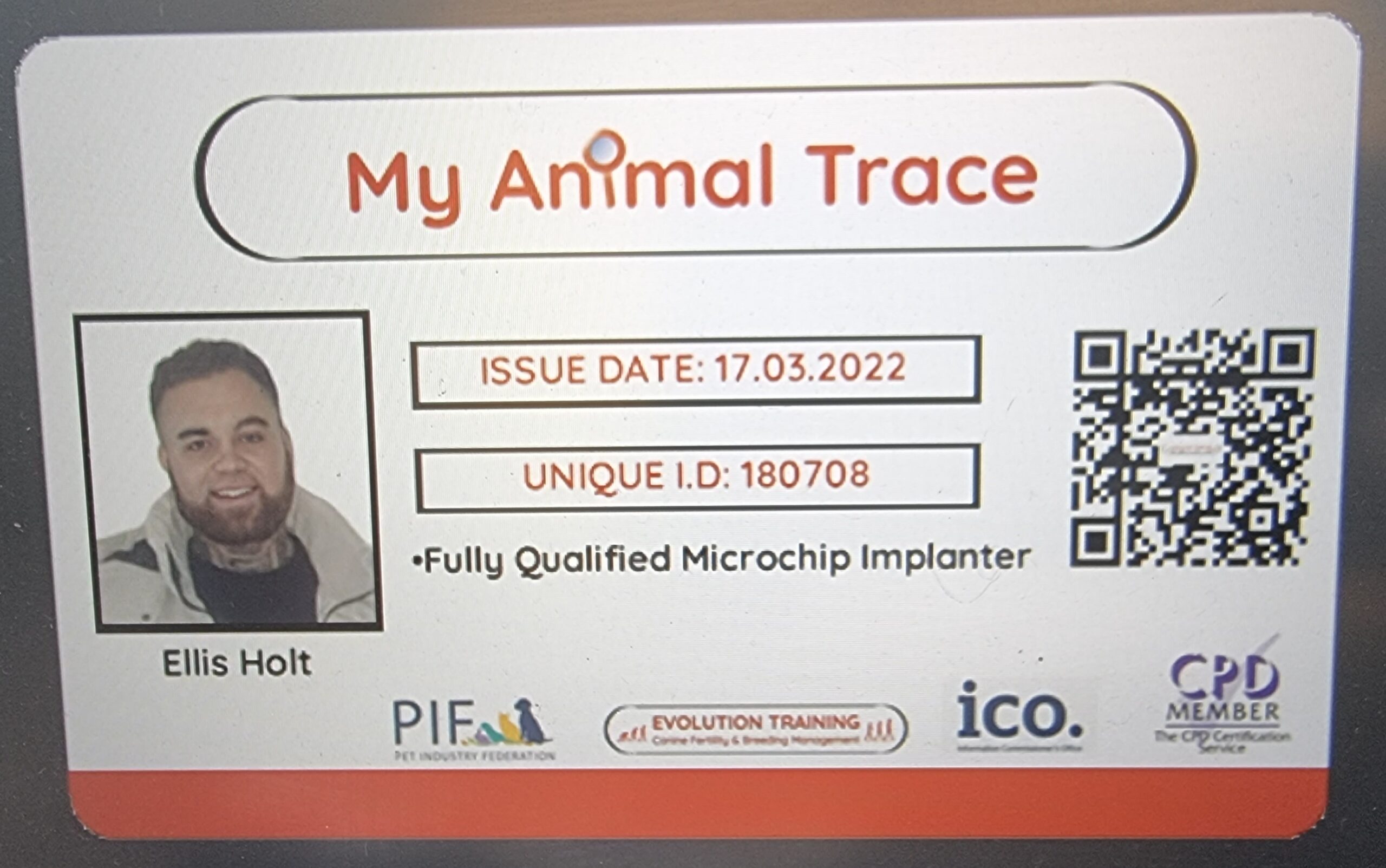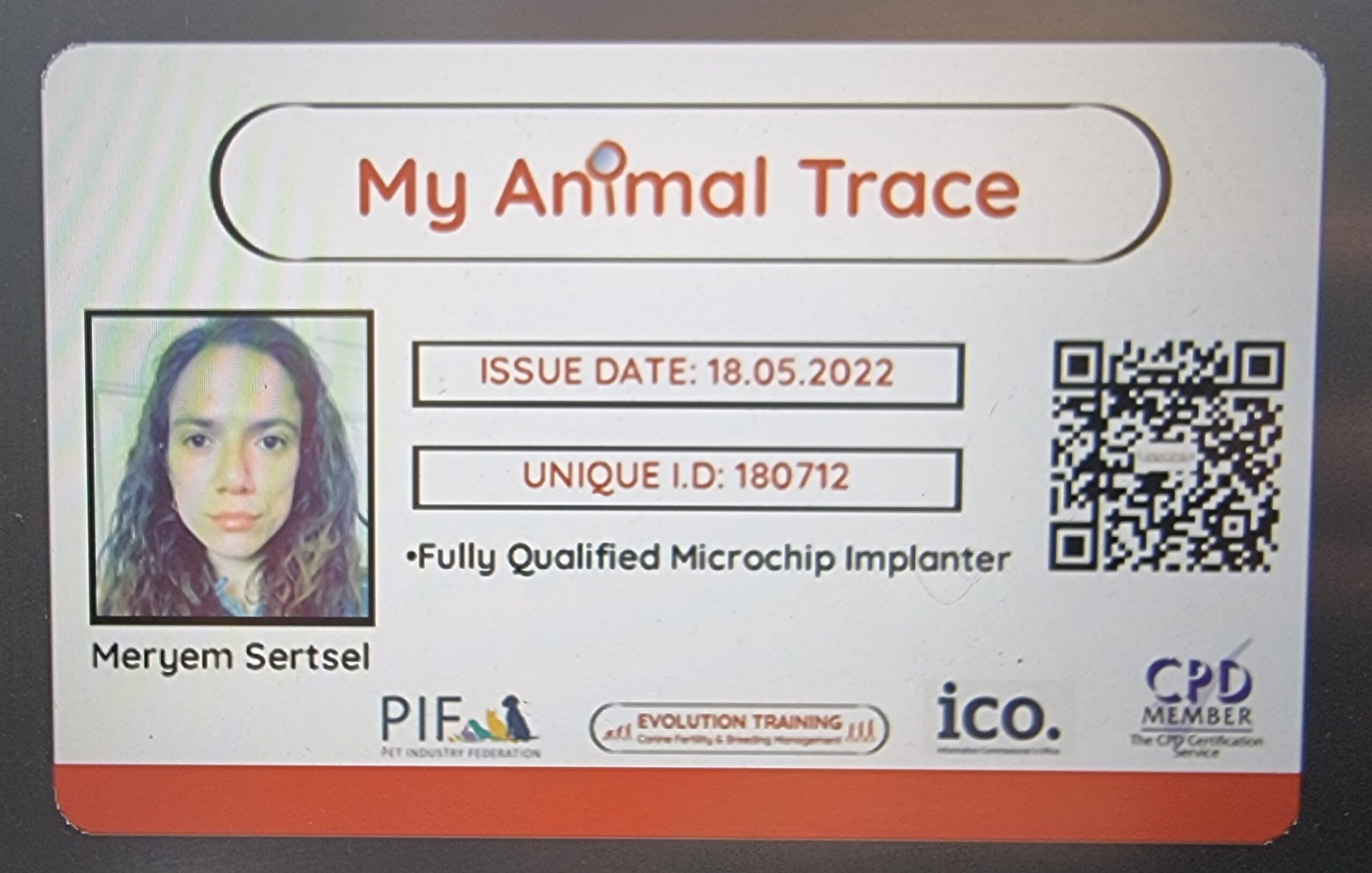 Meryem Sertsel
07940297906
TRANSFER OWNERSHIP OF PET
Transfer your details to your new pets microchip. Keep up to date via your My Animal Trace online account.
SECURE DATABASE
All microchips are registered on to our My Animal Trace database, instantly and securely.
Sign up below for email updates, special promotions, sales and much more!