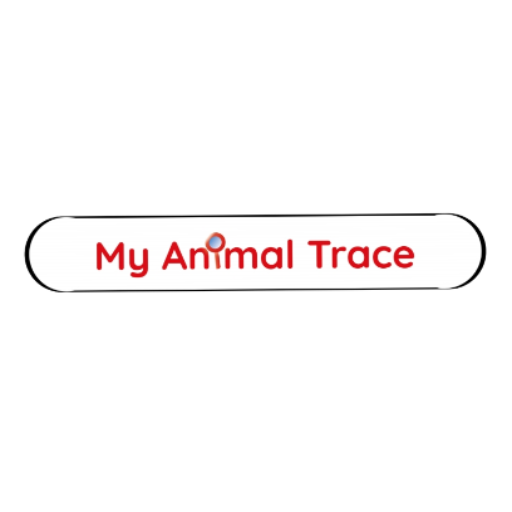 Refund Policy
Thank you for using My Animal Trace.
Due to the nature of our products and/or services, we are unable to offer refunds. However, we may be able to offer credit on a case by case basis.
Once we receive a refund query/item, and if decided credit may be awarded, this will be processed accordingly.
If you are uncertain on any of this information or you have any questions, feel free to contact our support team.
TRANSFER OWNERSHIP OF PET
Transfer your details to your new pets microchip. Keep up to date via your My Animal Trace online account.
SECURE DATABASE
All microchips are registered on to our My Animal Trace database, instantly and securely.
Sign up below for email updates, special promotions, sales and much more!