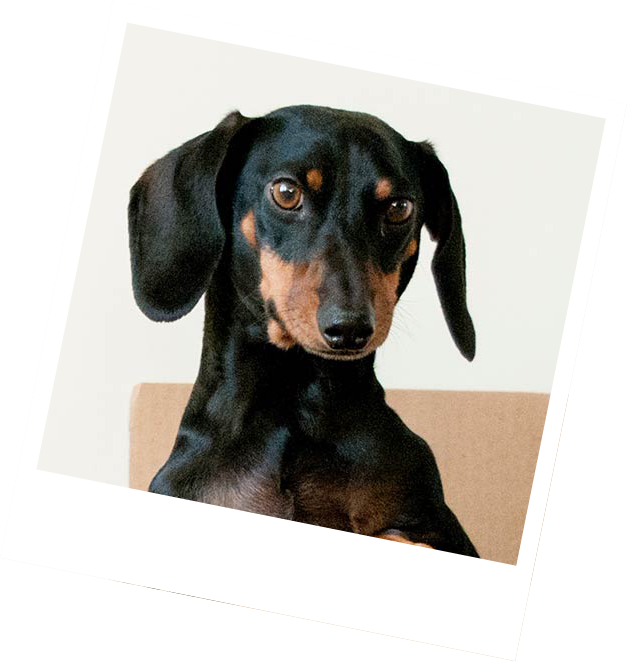 Fill in your pets microchip number below and click search.
Using the microchip number you provide, we will search our own database, as well as 15 other national, government compliant databases. This will give best opportunity in finding your pet.
Search
My Animal Trace are here for you.
If you need to tell us more information, don't hesitate to contact us.
Contact Us
TRANSFER OWNERSHIP OF PET
Transfer your details to your new pets microchip. Keep up to date via your My Animal Trace online account.
SECURE DATABASE
All microchips are registered on to our My Animal Trace database, instantly and securely.
Sign up below for email updates, special promotions, sales and much more!