Pet Owners
Don't forget to activate your MAT-TAG when you register your pet for pinpoint location and reunification technology! More information can be found when your transfer your keepership.
Give your pet the best chance, tap here...
Look up your missing pet here.
If you opt for an animal I.D card with your registration, then you are one step ahead. You will be provided with a photographic I.D card, detailing your pets details & microchip number, along with your address & contact info. This gives great peace of mind of having immediate access to your pet info, including a picture should a loss or theft occur. Your I.D card comes with handy QR code, ensuring quick access to your online My Animal Trace account, to aid with flagging, should such an event arise.
Keep your pet safe!
Opt for your My Animal Trace pet I.D card for only £5 when purchased with any microchip transfer or registration!
About Us
% Of cats without a microchip in the U.K
0
% Of cats reported missing in the U.K
0
% Of people supportive of cat microchipping
0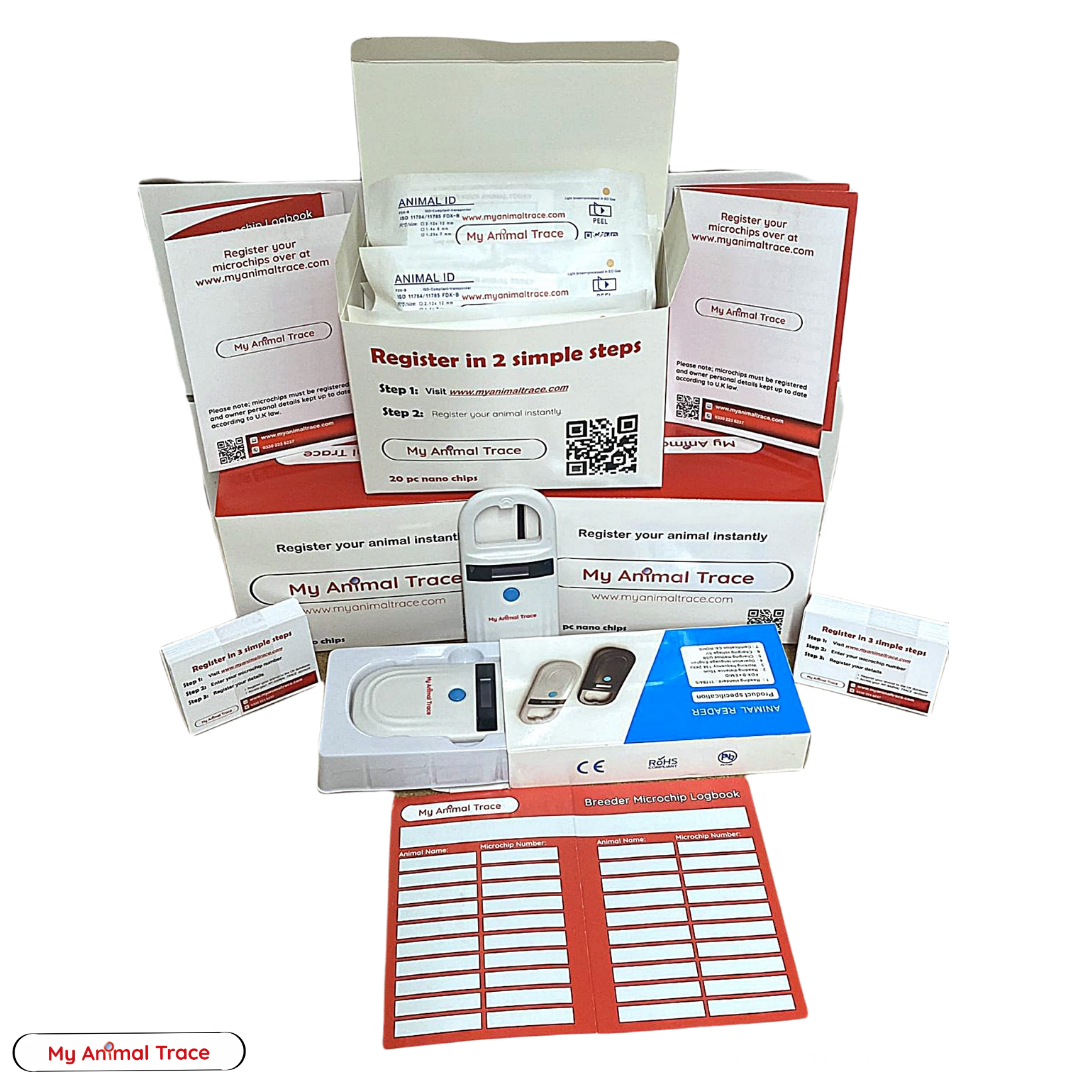 Get sponsored by us!
If you are a qualified implanter and haven't registered with us to receive free microchips with a My Animal Trace sponsorship, please click the button below and fill in the form, no hidden fees all you need to do is ensure microchips are used for purpose! Full T&C's on the website page.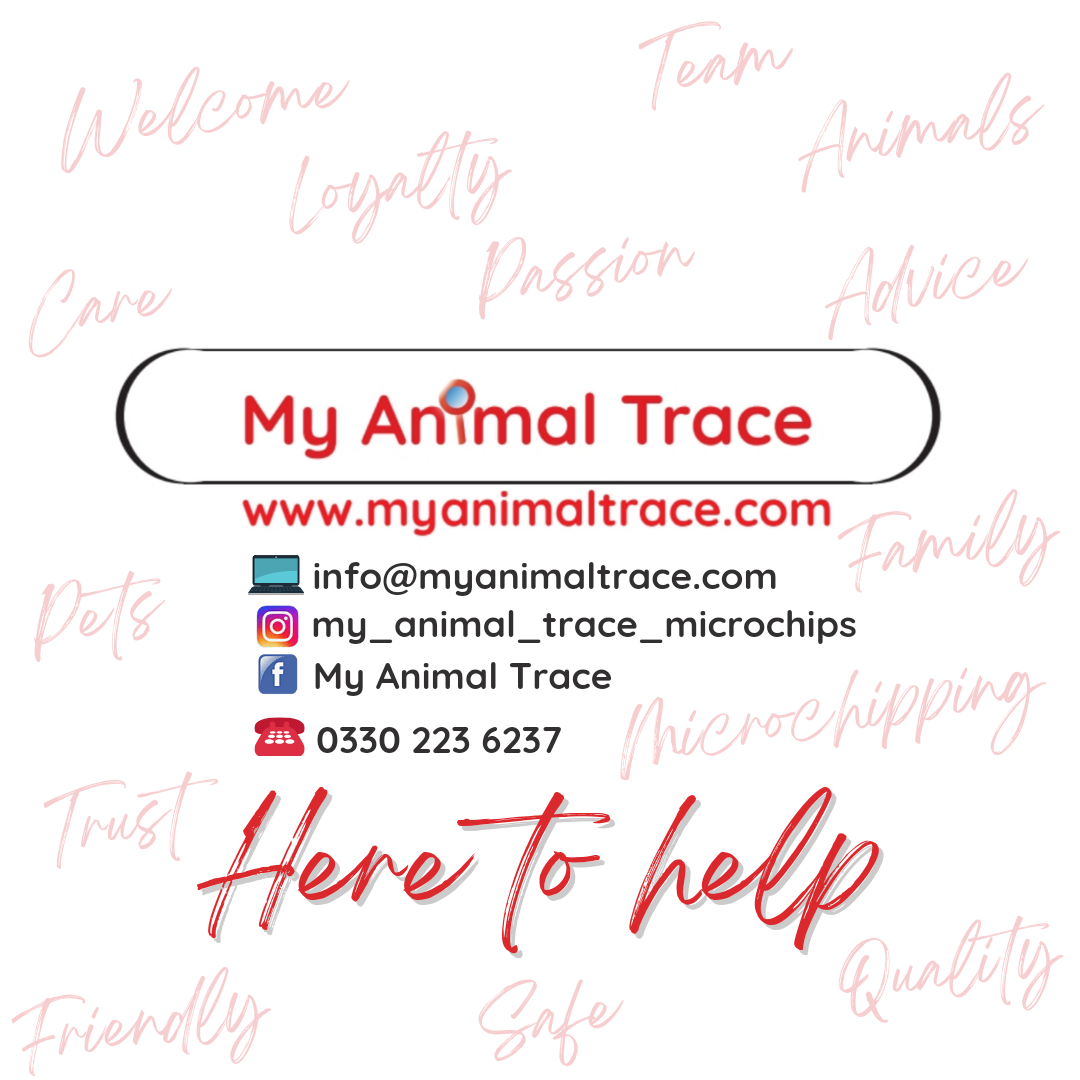 We are here to help, whether you need help with a registration, need to update your keeper details, or whether you would like to know more about becoming sponsored as an implanter, please do not hesitate to contact our Customer Care Team. You could also use the contact form via the contact web page.
REGISTER YOUR PET
Register your details to your new pets microchip with an option to register your pet location & reunification MAT-TAG. Keep us updated with any changes to your contact details, so we can keep your microchip registration updated, keeping your pet safe!.
24/7 HELPLINE
If your pet is lost or stolen, our team is on hand to help 24/7.
General enquiries line 9am-5pm
Lost/Stolen pet helpline 24/7
SECURE DATABASE
Registered microchips are stored in our database instantly and securely. When registering, you can also activate your MAT-TAG, which includes pinpoint location of a lost pet, with reunification benefits. A finder can scan the QR code on a lost pets tag, with any mobile device, and follow the steps to reunite the pet with their family!
Sign up below for email updates, special promotions, sales and much more!