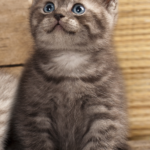 Cat microchip laws are changing, cats aged over 20 weeks must be microchipped & registered by 10th June 2024, otherwise owners may face fines up to £500
% Of cats without a microchip in the U.K
0
% Of cats reported missing in the U.K
0
% Of people supportive of cat microchipping
0
Give your pet a voice we can understand
Don't forget to activate your pet MAT-TAG
If you opt for an animal I.D card with your online registration, then you are one step ahead. You will be provided with a photographic I.D card, detailing your pets details & microchip number, along with your address & contact info. You can also activate your pets MAT-TAG for £1 per month or less! This is your pet's personalised handy QR tag, giving your pet a voice, with the ability to tell anyone with a mobile device where they live, should they wonder off or escape!
Implanters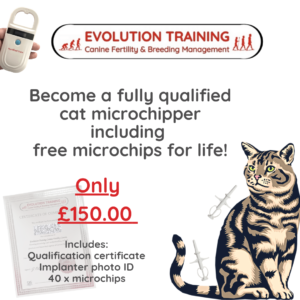 Cats aged over 20 weeks are to be microchipped & registered by 10th June 2024 - keepers will be liable to fines up to £500 beyond this date.
Get sponsored by us!
UK microchip implanters, apply today for your free nanochips, with a My Animal Trace sponsorship. Application includes nanochips on an ongoing basis, free delivery, free QR tags, and an online account. Follow the link below and fill in the form to apply. No hidden fees or charges. Our only request is that you ensure microchips are implanted correctly into pets, ready to be registered via our website registration service! Full T&C's on the website page.
REGISTER YOUR PET
Register now for your lifetime online registration with the option to register your pet QR MAT-TAG.
Keep us updated with any changes to your contact details via info@myanimaltrace.com, ensuring you're abiding by UK laws, and keeping your pet safe!
24/7 HELPLINE
If your pet is lost or stolen, our team is on hand to help 24/7.
Fill in the form below to flag a pet lost or stolen. For general enquiries please email info@myanimaltrace.com
SECURE DATABASE
Registered microchips are stored in our database instantly and securely. When registering, you can also activate your MAT-TAG, which includes pinpoint location of a lost pet, with reunification benefits. A finder can scan the QR code on a lost pets tag, with any mobile device, and follow the steps to reunite the pet with their family!
Sign up below for email updates, special promotions, sales and much more!